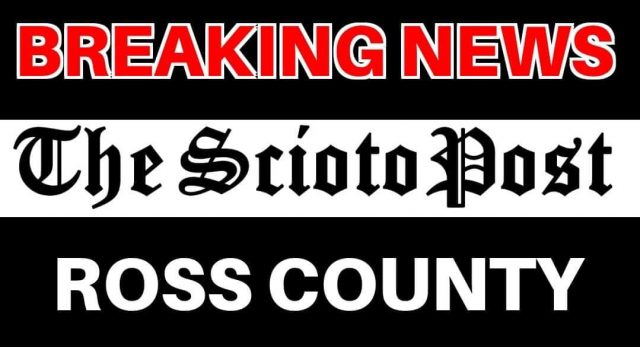 Ross County OH- Sqaud and rescue units have been dispatched to an area of U.S. 23 in Ross County after they received reports of a woman laying on the side of the highway. Initial reports indicate that the woman may have jumped or had been pushed from a moving vehicle along the highway.
The call came in around 4:00P.M. on May 17th, 2020 after a passerby spotted the woman laying injured on the side of the highway. The incident occurred in the area of 5565 U.S. 23, close to Wright Landscaping company and south of Chillicothe.
A medical helicopter has been requested and U.S. 23 will be shutdown temporarily as they will use it as a landing pad.
UPDATE: According to medics who were on scene, she has suffered what appears to be non life threatening injuries.
This is a breaking news developing story and as such, minimal information has been released but we will always do our best to update as soon as possible.