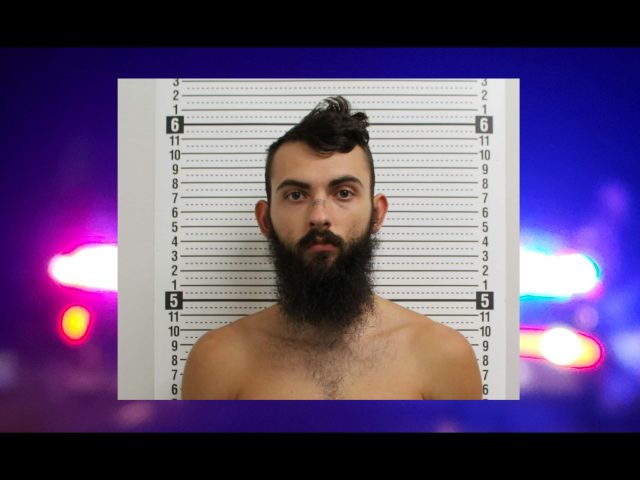 Ross County OH- At approximately 10:00 a.m. this morning 22 year old Thomas R. Littler was arrested at the Port Columbus Airport by the U.S. Marshal's Office on a Murder Warrant out of Chillicothe Municipal Court.
The warrant was issued out of the shooting death of 40 year Joseph Sprouse in the early morning hours of January 6th 2021 on Rozelle Creek Road.
The warrant was obtained as a result of a lengthy investigation by the Detectives Division who have worked around the clock since the investigation began.
This arrest would not have been possible without the partnership of the U.S. Marshal's Office Southern Ohio Fugitive Apprehension Strike Team (S.O.F.A.S.T.).
The investigation is ongoing and further details will be released as they become available.
George W. Lavender Jr.