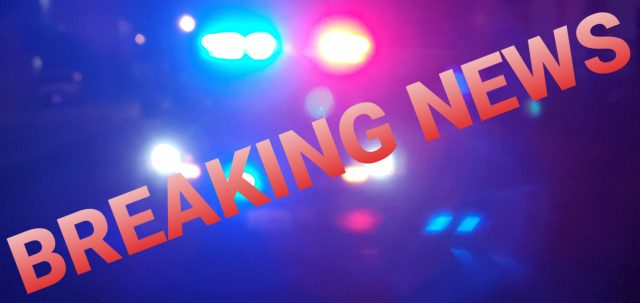 BREAKING NEWS Ross County- According to officicers, a multi vehicle chain reaction crash has occurred in the East Bound lanes of U.S. 35 just past Eastern Avenue.
According to dispatchers, there are only minor injuries reported at this time and possibly three vehicles involved.

This is a developing BREAKING NEWS story, we will update this story as more information is available.