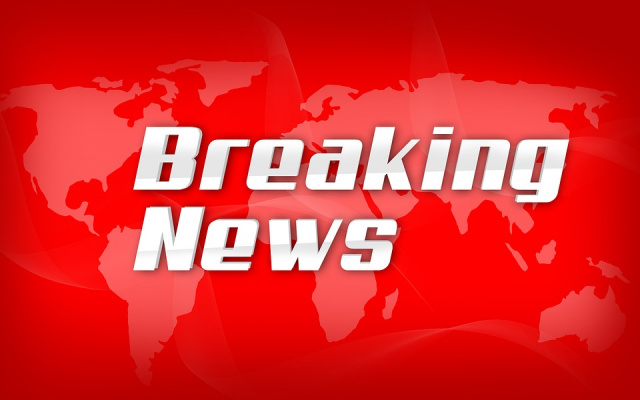 DELAWARE – Sheriffs office in Delaware county is reporting a plane crash between US 42 and US 33.  That area is shut down for a extended period of time, police also say that power is out in that area and have no estimates when it will be back on.  Sheriff urges people to find alternate routes in the area and avoid the area completely.
Update: Resident that lives in the area where the plane crashed has given us a update that the plane was a smaller plane.  It crashed between Harriett and Bell Rd42 end of Harriet.  Resident also said that in Delaware it is snowing pretty hard, and power is off even into Plain City.
Update 2: Sheriffs office has contacted the coroner this has taken a tragic turn.