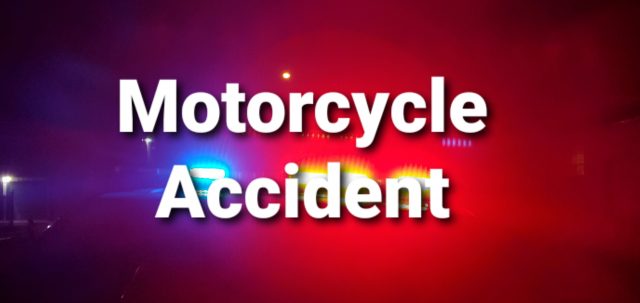 Pickaway County OH- A serious accident has been reported on State Route 104, north of Dungan Rd involving at least two motorcycles. Dispatch has requested fire and rescue from Pickaway and Williamsport.
At this time, there have been four people with injuries reported. Survival Flight is in route.
This is a developing story and as such will be updated with more information as it is made available.