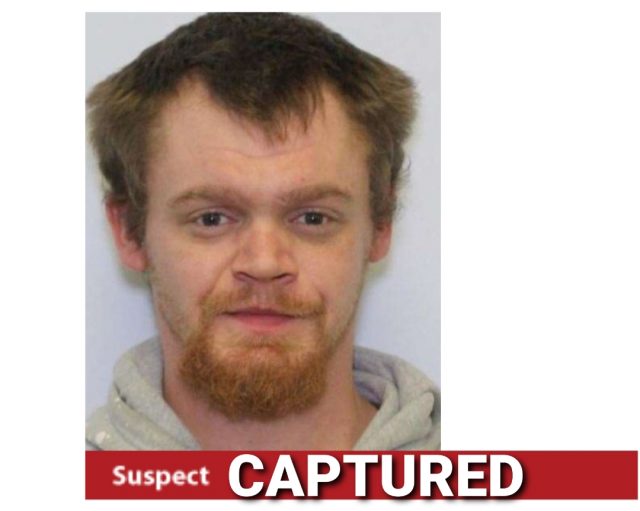 Perry County OH- The suspect who is accused of not only abusing a one year old child but later kidnapping him, has been captured.
After a massive multi agency manhunt spanning through Hocking and Perry counties, law enforcement was able to capture 29 year old Storm Zeitler, taking him into custody.
Storm Lightning Zeitler is currently incarcerated in the SOUTHEASTERN OHIO REGIONAL JAIL on a single felony count of abduction.
As you may recall, a state wide amber alert was issued in the early morning hours of March 23rd, 2020 for a missing 1 year old boy who had been abducted from his home. Later in the morning the amber alert was canceled as the unharmed child and the vehicle believed to be used were found.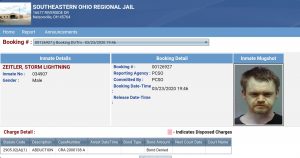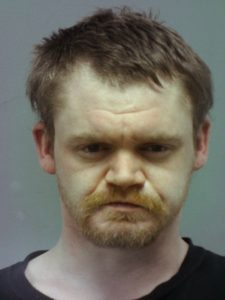 This is a developing story and we will update this article as more information is gathered.