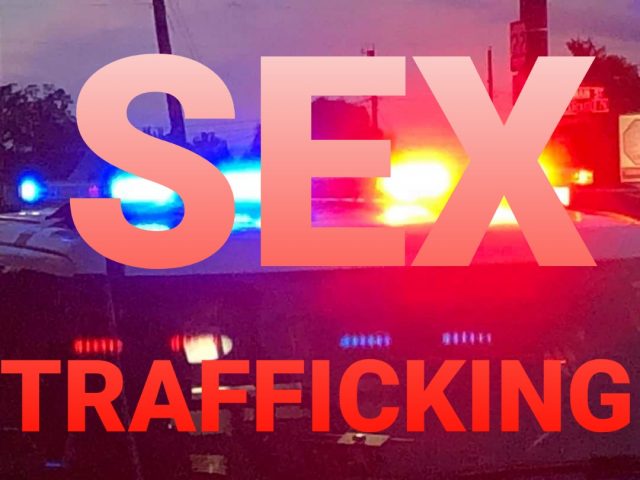 Lancaster, Ohio, January 15, 2020] On January 14, 2020 members of the Ohio Human Trafficking Task Force, Fairfield County Sheriff's Office and Pickerington Police Department conducted a joint human trafficking sting operation in the Canal Winchester area. After several hours of preparation and planning, "Operation Foul Ball", netted a total 6 arrests in what is commonly referred to as a demand side or "John Sting".
The individuals arrested, supply the money that continues to breathe life into the prostitution component of human trafficking.
Individuals arrested were charged under-ORC 2907.23A2-Enticement or solicitation to patronize a prostitute; procurement of a prostitute for another.

Public awareness and education are critical to combating this issue. All individuals arrested during the course of this operation will be required to complete "John School". This training will provide awareness of the extent of the human trafficking issue and the part that prostitution plays in it and how they victimize the victims.
This is the second human trafficking operation for the Fairfield County Sheriff's Office in the last 6 months. Onboarding new law enforcement partners, pooling resources and providing the training and experience, allows us collectively to better enforce this issue.
Name: Kyle Kramer (Age 37)
Charge-Soliciting
Occupation- Finance
Name: Charles Clark (Age 47)
Charge-Soliciting
Occupation- Construction Contractor
Name: Nathan Baker (Age 32)
Charge-Soliciting
Occupation- Teacher
Name: Peter McCartney (Age 50)
Charge-Soliciting
Occupation- Iron Worker
Name: Christopher Mackenzie (Age 41)
Charge-Soliciting
Occupation- Architect
Name: Adam Farley (Age 42)
Charge-Soliciting
Occupation- Case Manager