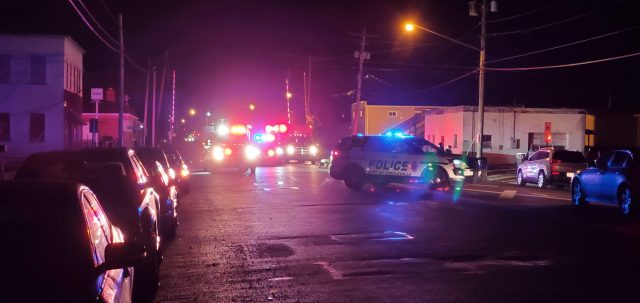 CIRCLEVILLE – Police are on the scene of a motorcycle vs Pickup-accident at the intersection of Pickaway Street and Edison Avenue.
Motorcycle rider is down and being transported by medical personnel at this time.
According to our reporter he was wearing his helmet
Please avoid the area at this time
Motorcycle driver is in serious condition and being lifelfighted
We have someone on scene and will update this post with more info soon.