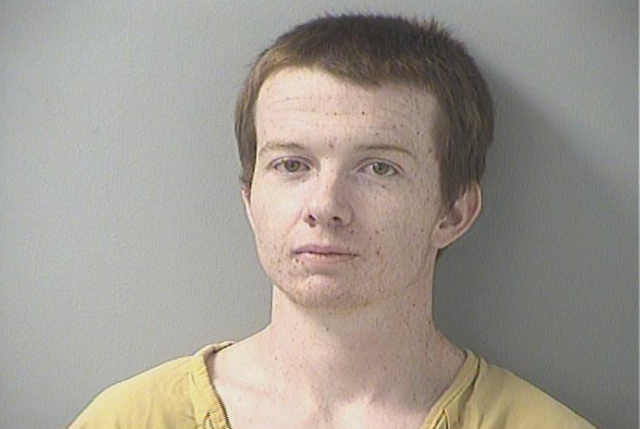 PIKE – A escape has been reported coming out of pike county that may be traveling North through Pickaway County.



Ronald Lee Howard Jr 23, 130 lbs 5'3″ was said to be wearing a green jumpsuit and no shoes when he escaped. Police say that he may be in a white Toyota Corolla.
Police say inmate escaped wearing a belly handcuff chain and his inmate suit.
IF seen please call police immediately