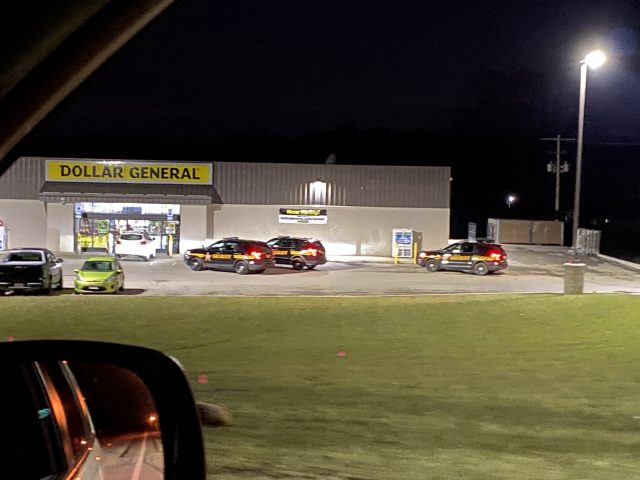 Tarlton – Sheriff are reporting a attempted robbery by gunpoint in Tarlton tonight.
According to Reports a man in a white mask and black hat entered dollar general on Chillicothe Lancaster Road around 10:00 tonight and demanded money.
Sheriff Deputies reported that he ran off on foot and Pickaway and Fairfield Sheriffs are currently searching the area for the suspect.
If you see something suspicious please contact authorities.