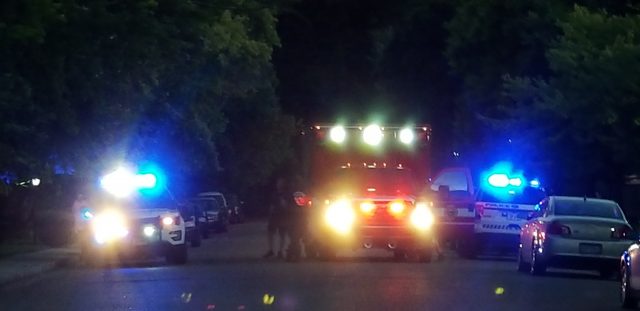 Ashville OH- According to dispatchers, there is a victim with at least one stab wound at an address on Miller Avenue.
Medics and law enforcement are in route to an apartment complex where the incident occurred.
We have a reporter in route to get any further details once they are available.