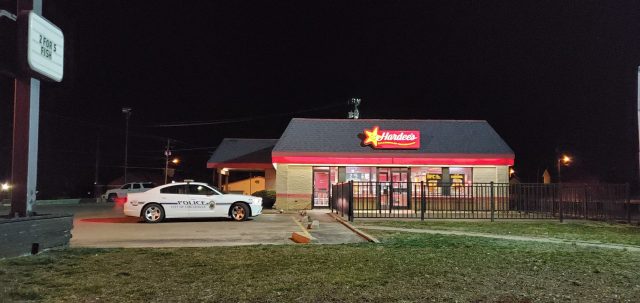 CIRCLEVILLE – Police are responding to a robbery at Hardees on Main street where a man according to reports robbed the store by gun point then took off on foot.
Circleville Police and Sheriff are heavy in the area and are currently looking for the man now.
We will update with more info soon.