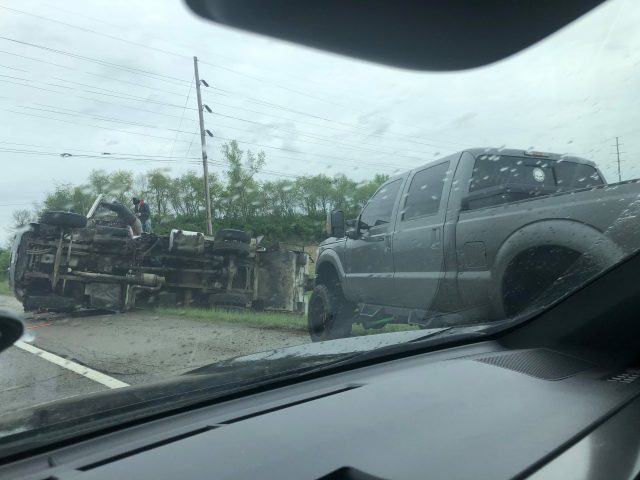 PICKAWAY – Scioto Township Squad has been dispatched to 23 Southbound in the area of North Pickaway Rd on the report of a rollover vehicle.



According to witness on the scene a Rumpke truck has rolled over just after the intersection.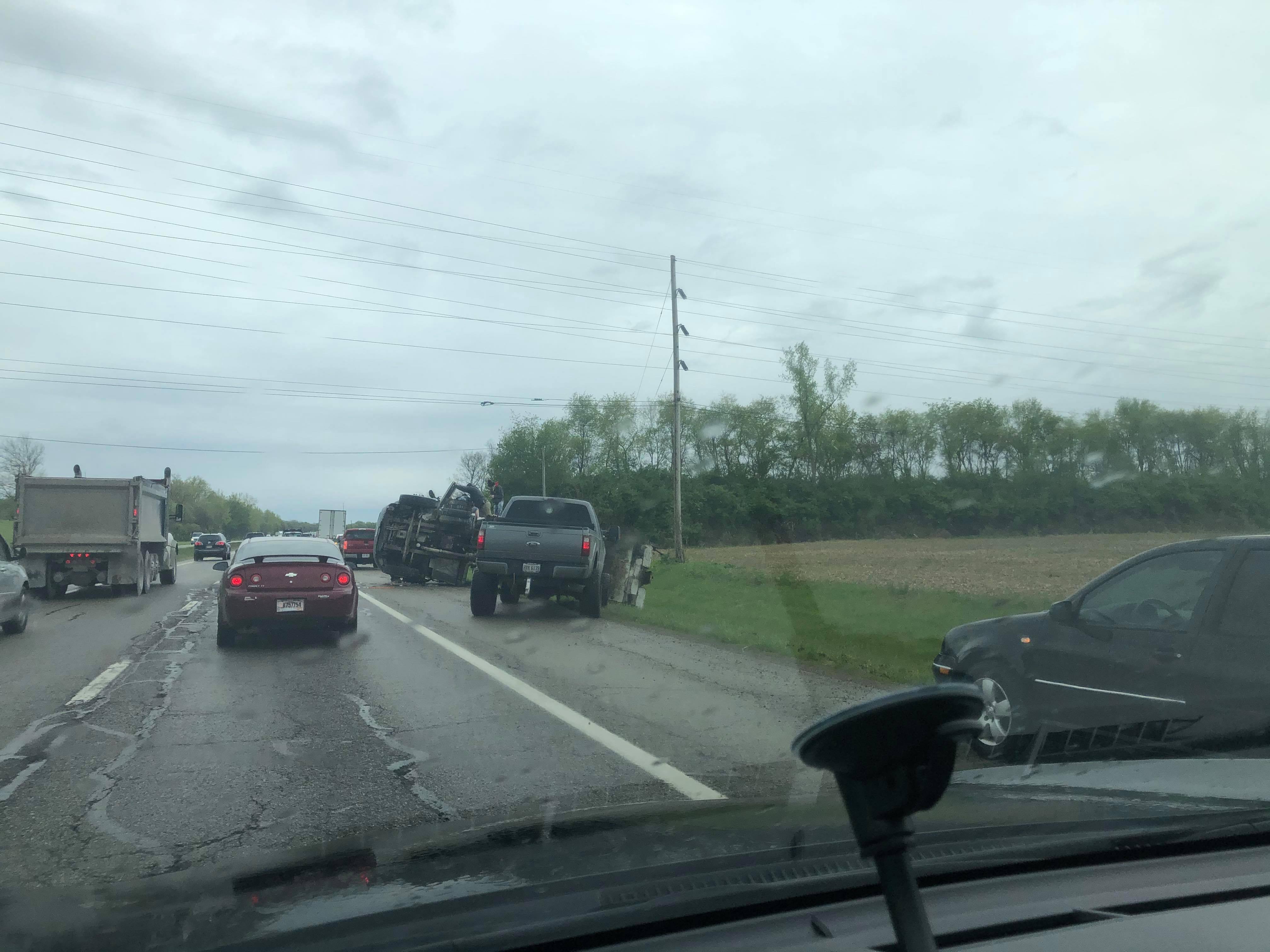 Police and fire are getting on scene now. Expect a delay in traffic southbound, as the police have the road shut down.
Update: OSP is on scene, drive has been extricated from the vehicle.