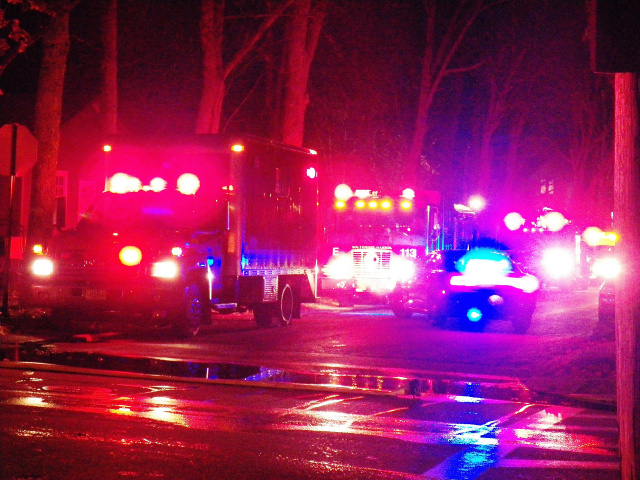 ORIENT – A housing community off 104 in North Pickaway are evacuating their home after a gas line has been hit on the property.



According to police a gas line was hit in the 9000 block of Boston Harbor way in the Southern Pointe development and the people in the home are evacuating. No word yet on others who may need to evacuate during the gas leak.
Update: Gas has been turned off, gas company in route to fix issue.