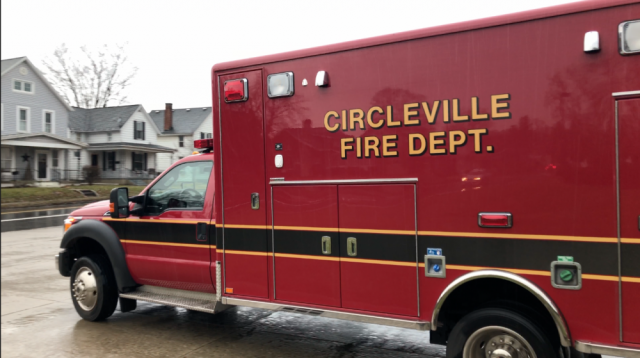 CIRCLEVILLE – Circleville Fire is evacuating several people from a neighborhood located at Wexford avenue close to Atwater ave. around 1:15 pm.
According to dispatch a construction crew hit a gas line in the neighborhood and are staging emergency vehicles in the area.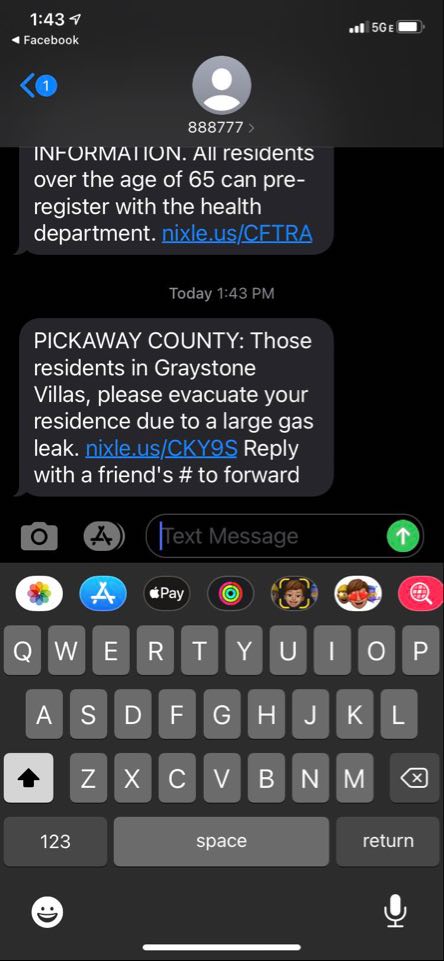 No injuries have been reported at this time please avoid the area.