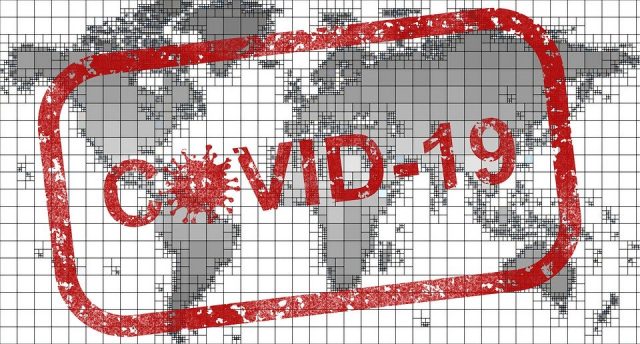 FAIRFIELD – Fairfield Department of Health has been notified that a Fairfield County resident with COVID has died. The resident is a male in his 40's. Investigation into the cause of death is pending.



This is the first COVID-19 related death in Fairfield County.
Fairfield Department of Health would like to express our sympathies to the family and friends of this resident.
This death reminds us how important prevention measures are to protect each other and slow the spread of COVID-19.
Everyone can take precautions to protect health and prevent the spread of infectious disease by taking the following steps:
• Wash your hands often with soap and water.
• Avoid touching your eyes, nose, and mouth.
• Avoid close contact with people who are sick.
• Stay home when you are sick.
• Abide by the State of Ohio's Stay-at-Home orders.
As of 2:00 pm on 04/12/20, the current number of Coronavirus cases in Fairfield County are:
81 confirmed cases
18 hospitalizations