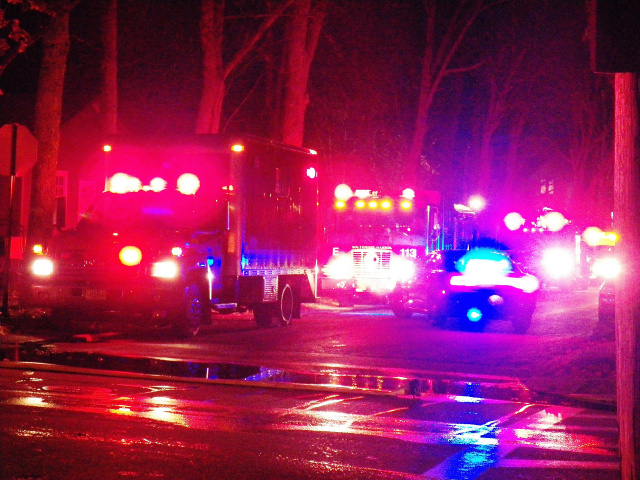 CIRCLEVILLE – Sheriff and local police department is currently at the GE plant located at Ohio street on a threat from a man that has climbed up on the water tower and is threatening to jump.
Circleville ladder truck is on scene, with other first responders. Negotiators are heading to the scene now, please give room to let the professionals work and not crowd the stressful situation.
Update: Ladder truck is extended and negotiator is talking to the man.