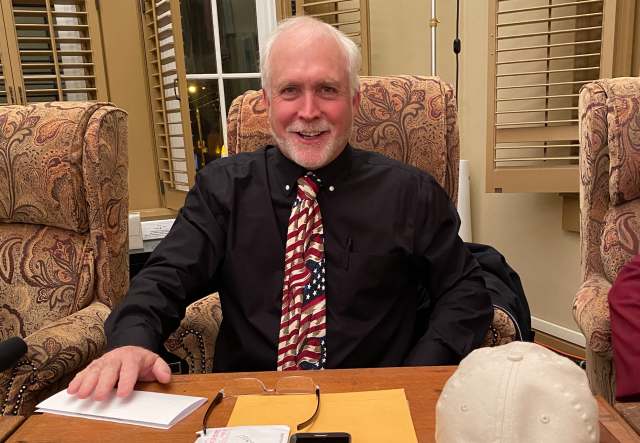 CIRCLEVILLE – Councilman Todd Brady of third ward announced during regular session of council meeting that he would step down from council at the end of the month.



According to Barry D. Keller Councilperson 2nd Ward the position will have to be filled by a third ward candidate and because he is also a Republican that seat will be filled by Pickaway County GOP. Applications for that position can be filed with the GOP if interested.
Brady is on his second term as Council-member, last term he served as Council at large position.