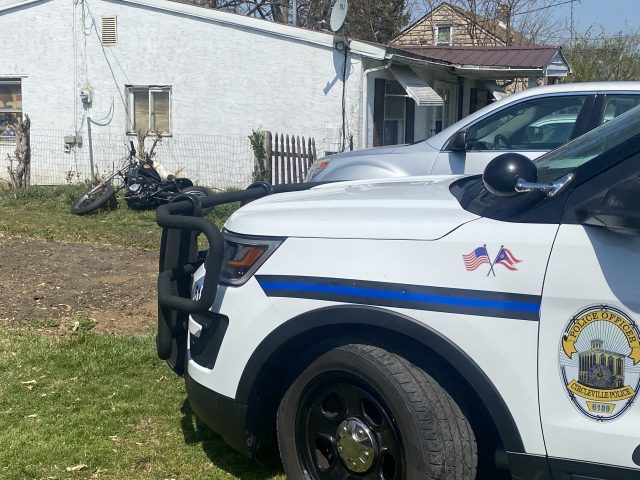 CIRCLEVILLE – A short chase and pursuit erupted in Circleville south end around 12:45 pm on April 4, 2021.
According to police they attempted to stop two motorcycles on Maplewood ave, for no plates or registration attached to them. Police said when they hit the lights and sirens to stop the two males, they took off. The short chase ended on Clinton street when the motorcycle ran through a field and officers cut the chase due to safety.
Police later found the bike on Norfolk ave where the suspect ditched the bike and fled on foot.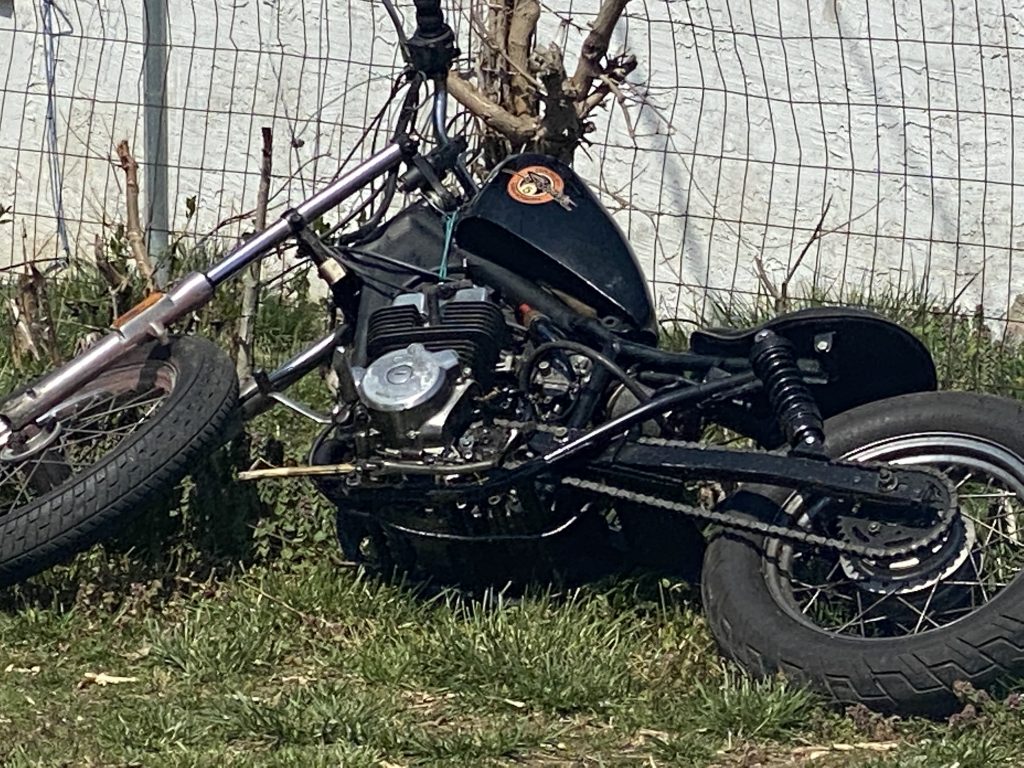 Police are attempting to identify the suspect, and remains under investigation. The bike was seized and transported as evidence.