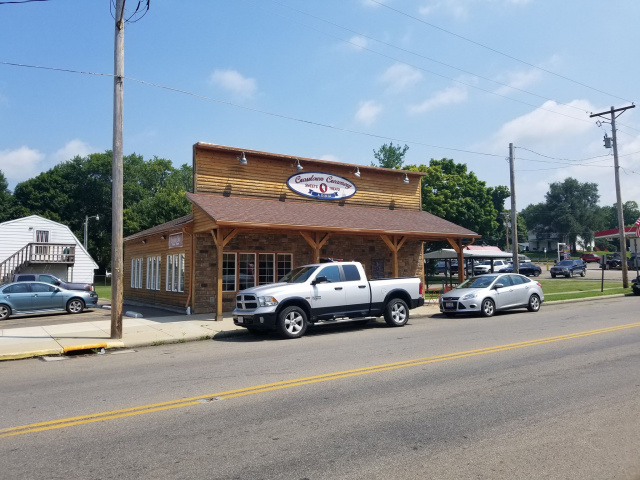 PICKAWAY – Crosstown creamery review : Like many of you, I eat food and today was no exception.
our family decided to go to the Stoutsville yard sales and we ended up slowly making our way south from Stoutsville to the Tarlton area, as my wife always has great luck at a few regular yard sales on Sixteenth road.
Afterwards she asked if we could go to whatever the closest place was, as after that we would go home. SO, realizing we were in Tarlton only two choices came to mind : The gas station and Crosstown creamery (In the end I did forget about the pizza place).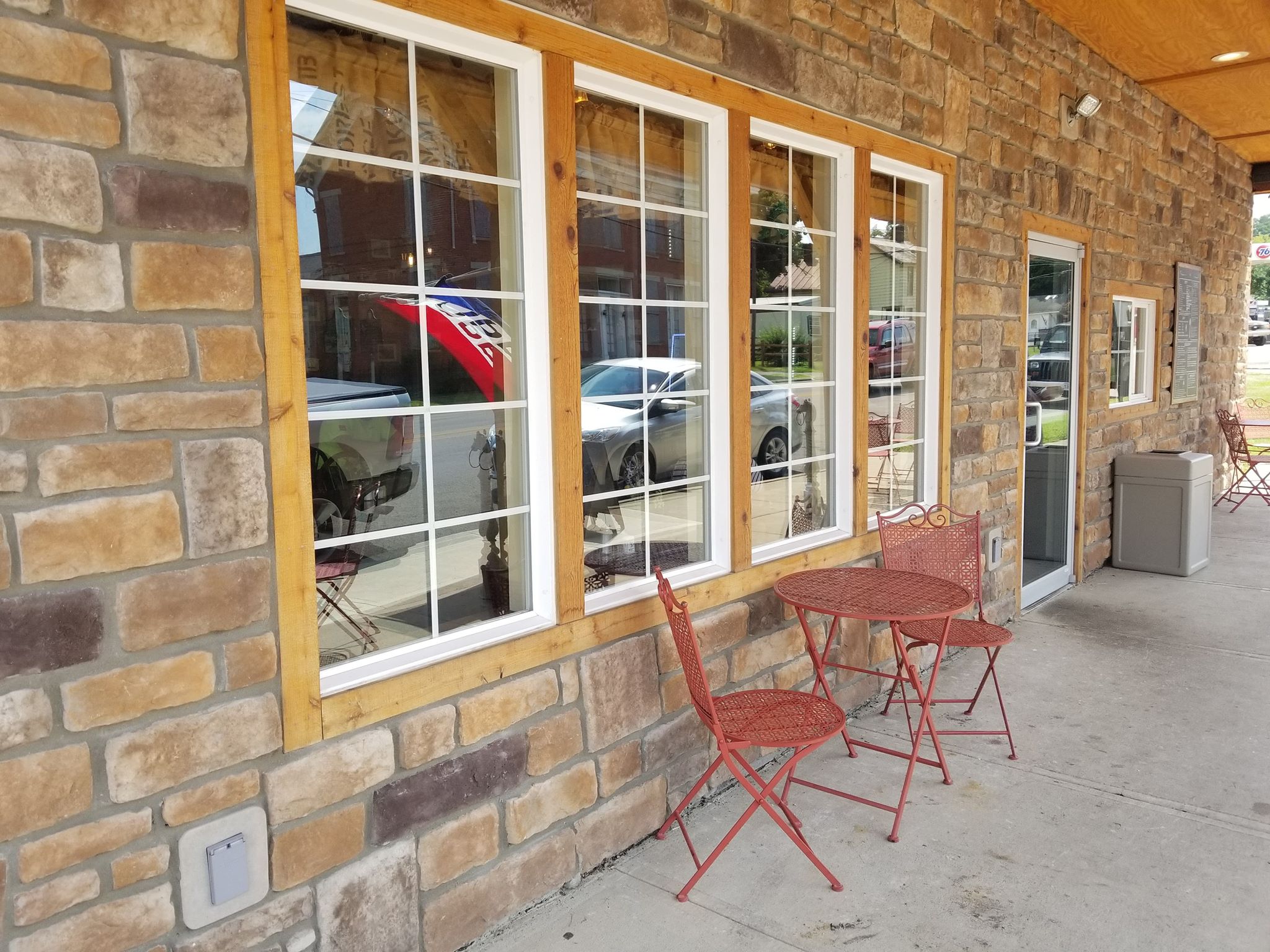 I've been wanting to try this place for quite some time but never have had the chance….Till now!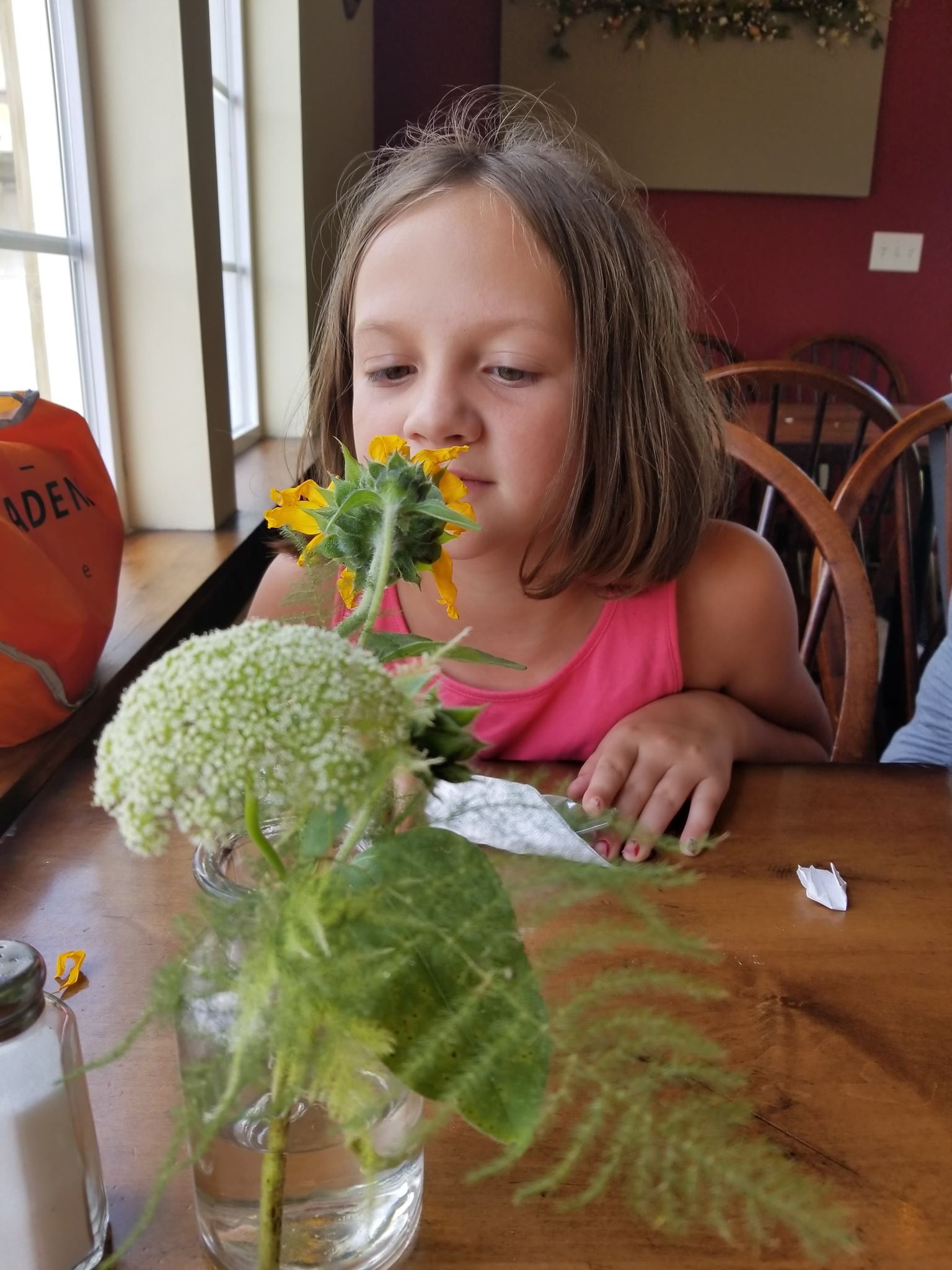 Overall I was quite pleased with the food, although it was somewhat a limited of menu as they have it segmented for lunch and dinner. The dinner looked AMAZING, but was unavailable at the time. Instead they were serving lunch and breakfast. Most of the people there were eating breakfast, even though it was past 12 o'clock, so I guess they know what their customers want.
My wife ordered off the breakfast menu while the kids and I ordered off the lunch menu. My wife got Sausage gravy and Biscuits, my kids got grilled cheese, chicken nuggets , and then I got the hamburger.


The hamburger was good, but nothing to write home about. It's kind of hard in my eyes to screw one up (Which they didn't do here) but it's also hard to 'knock it out of the park' on one.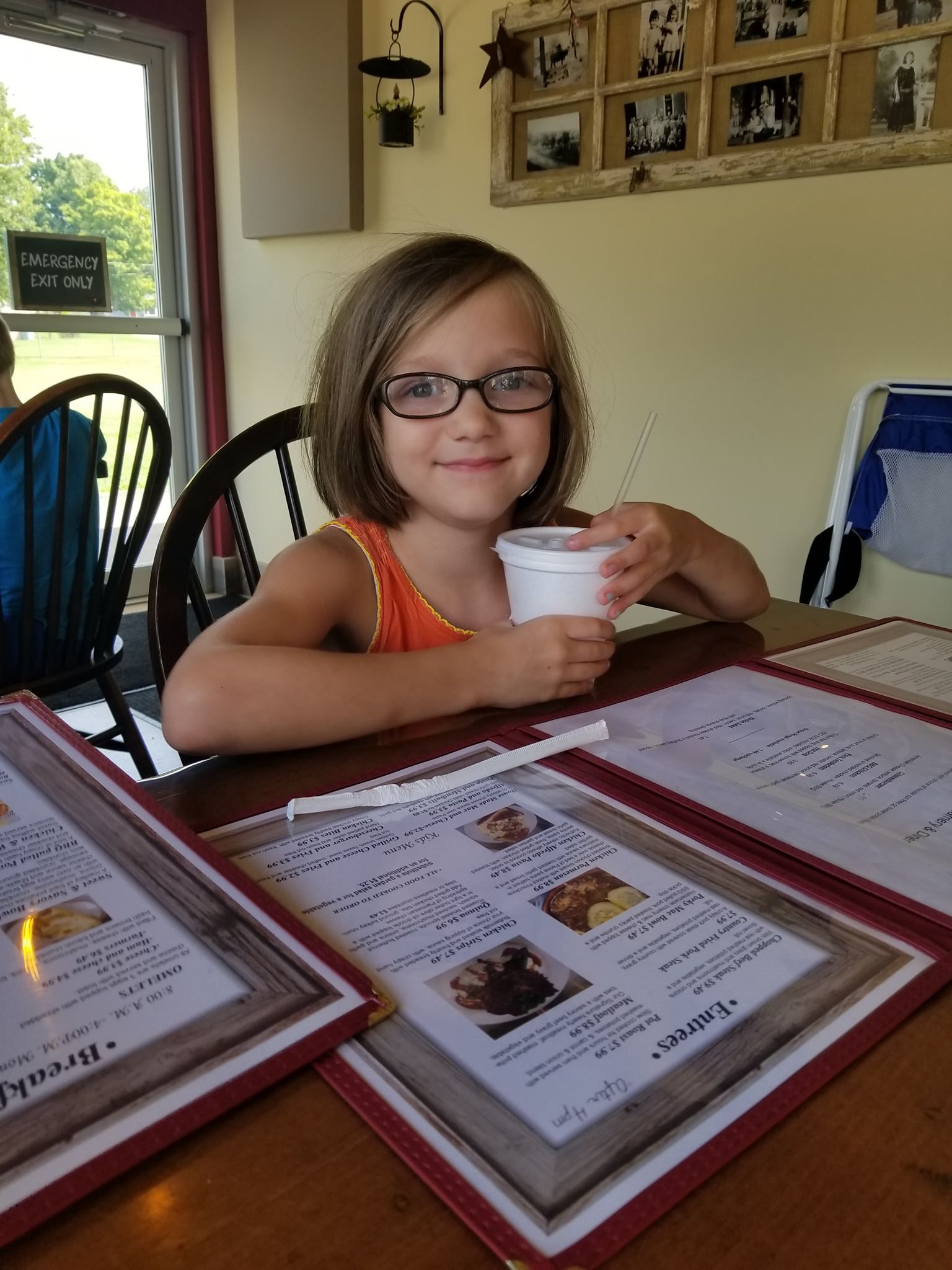 However what they DID knock out of the park was the french fries. My wife is such a fan of 'fair style fries' that I've gone to the Pumpkin Show multiple times in the past 11 years to just get her fair-style french fries. That's what they serve here, but they seem to put more effort into them than your run of the mill truck. Much less greasy and a bit more crisp.
The kid's chicken nuggets were also superb. The only thing i can compare them to would be Chick-Fil-A which is a major compliment. I wouldn't say AS GOOD as CFA's holy nuggets, but very reminiscent of them and very good.
Pricing overall was a little less than I expected. For our family of 5 we got our food, drinks, and even left a decent tip for about $30 which is about half what we would pay at a quick-casual place like Olive Garden, etc.
So all in all, I really enjoyed Crosstown Creamery and will likely be here again. The ambiance is good, however seating is limited. Service was great as well!