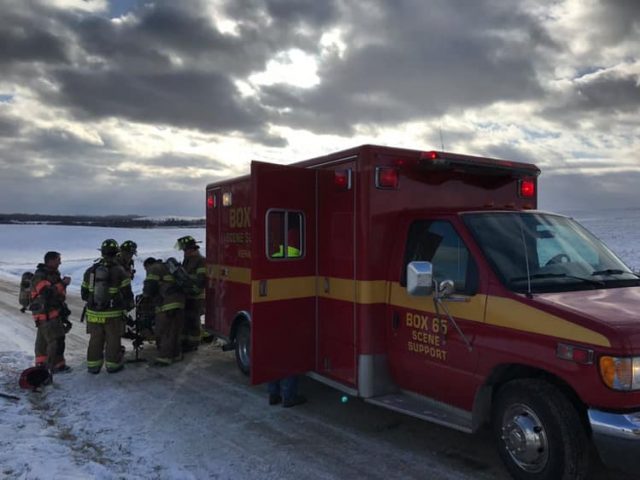 PICKAWAY – Box 65 is a support unit that aides first responder units in Pickaway and Surrounding counties during times of emergencies. The Unit is usually requested to scene during lengthy operations such as structure fires and crime scenes to aid in on scene rehabilitation of first responders on scene.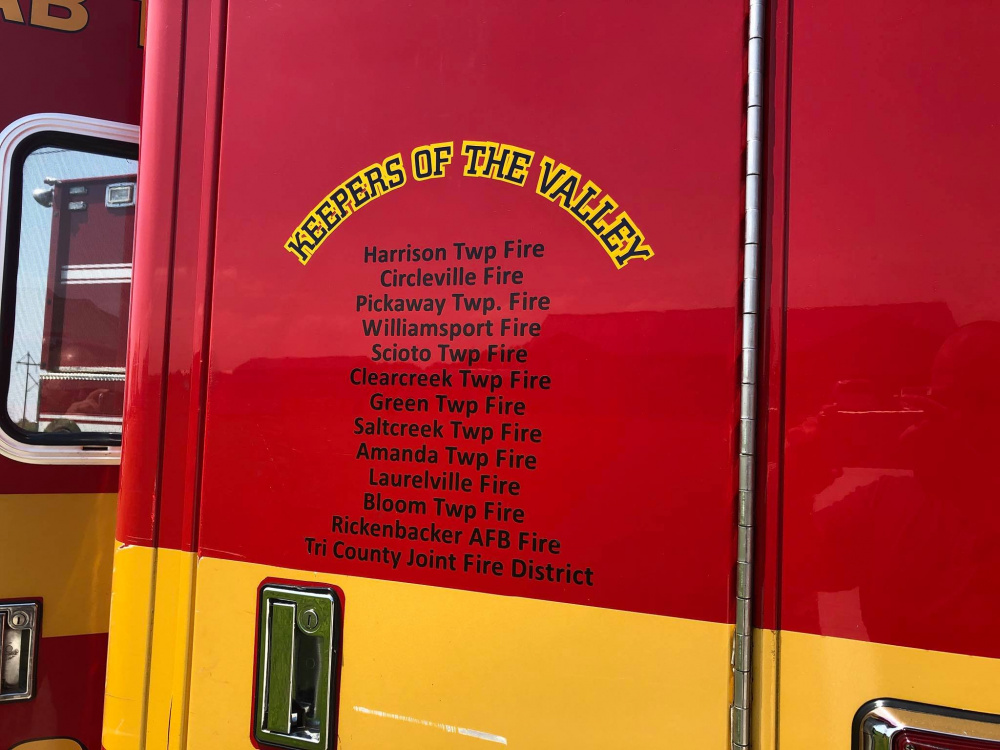 Box 65 was called out to 39 runs in 2019 that consisted of Structure fires (26), Brush Fire, Haz-mat, Law Enforcement (5), Search and Rescue (3), and Fire Standby (3). They logged 1,437 work hours from 25 different volunteers. They serviced 250 total departments when on scene this year, and not only set up rest areas they gave out, 24 socks, 1909 bottles of water, 1301 cups of coffee, 115 cups of hot chocolate, 1130 items of food (power bars, granola, etc.). The unit served four counties Pickaway (44 runs), Ross (8), Fairfield (4), and Fayette (7). Box 65 last requested call out was on December 25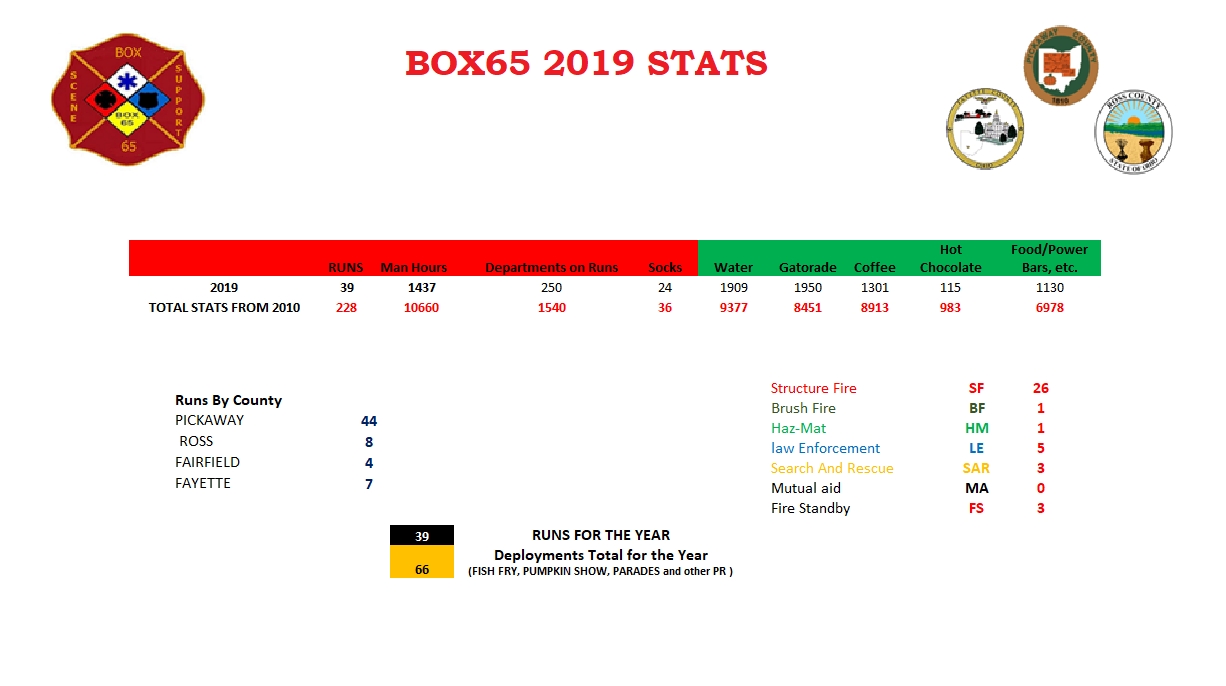 All supplies, man power, equipment maintenance, and gas is supplies by Box 65 fundraisers and donations only. Box 65 also attends most parades.
"We provide a mobile Incident Command center that also has rehabilitation equipment consisting of rest station shelter, food, water/drink, warmth in cold weather, cooling in hot weather. Basically we help recharge first responders on scene to help reenergize them and keep them alert, hydrated, and safer on scenes, said Mark Adkins Box 65 Commander.
Box 65 is currently asking for donations of items, including hand towels and coffee pots

The company is still looking for a home base to store all of the equipment together.