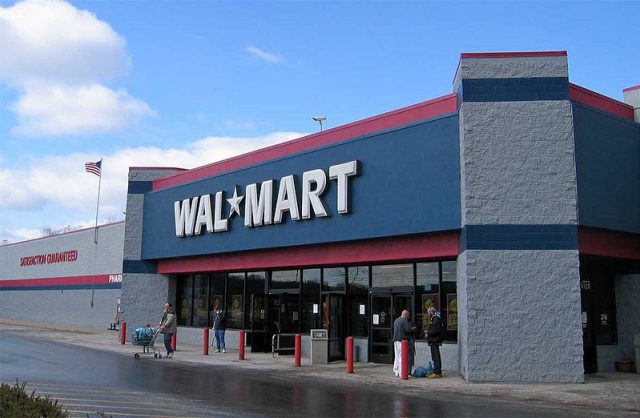 According to this report by ABC News, bedbugs have apparently been released inside a Pennsylvania Walmart.
Police are investigating after an employee of the walmart found a closed pill bottle with live bedbugs inside of a boy's jacket that was for sale.

Police report that on January 2nd the walmart employee threw out the jacket and pill bottle and contacted Ecolab the next day.
An Ecolab employee confirmed live bedbugs on the floor of the store's men's fitting room, police said.
On the following Saturday, an employee of the same Walmart found a second closed bottle with several dead bugs inside lying on the floor of the men's department.

At that point the Walmart staff contacted police who responded to the store to collect the bottle for fingerprint processing.
Per police report, employees are also reviewing store surveillance video to see if any evidence is present.
"Walmart reached out to other stores in the area and verified this has been an isolated incident," police said.