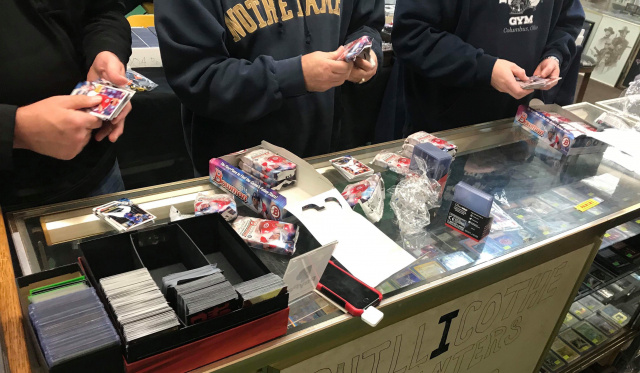 CIRCLEVILLE -Why are sportscards going crazy?
Many of you have noticed that baseball cards are selling at record prices once again. A few weeks before Bowman 2018 baseball cards were released, shops and large online card dealers were in a bidding war. Prices being offered upwards of $80,000 for an Ohtani super refractor auto that had not yet even been found ( I.E. pulled/hit from a pack ). Also we had a record sale on an older, but still modern card, the Mike Trout 1/1 Super Fractor. It sold just a few weeks ago for $400,000. Then was followed up by a record sale price of 2.88 million for a professionally graded Mickey Mantle RC. Many times you stop by your local shop one week and pick up a hobby box and find a week latter the boxes are either all gone or $30 higher for the exact same product.
Why?
Here are a few reasons why cards are once again a phenomenon.
The 90's kids are getting back in the hobby with their own kids, or not!
Let's face it, there are way worse hobbies than chasing your favorite players cardboard. Not much wrong with wanting to relive your early teen years of watching the ballgame with your dad or heading to your local card shop to hang out. It's relaxing and a break from adult pressures. Recently, Josh, a Facebook friend of mine posted' "Watching the 1990 World Series and going through my baseball cards….Feeling like a kid again" Of course you want to share with your own kids or nephew, but if not; it's still cool to collect yourself.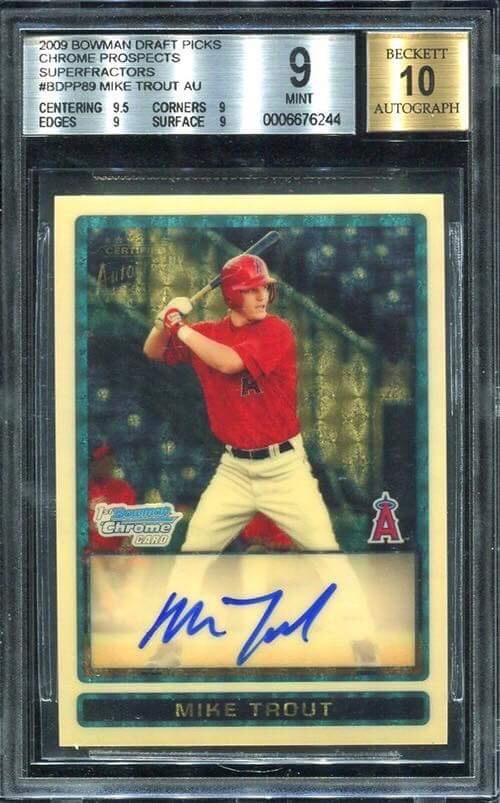 Limited production- Sorry your 1990's Donruss baseball cards are still worthless, but things have changed. If you have not collected for awhile you may not realize that there is only one officially licensed company for baseball,Topps,and one for football, Panini. They may produce some of your old favorites under their umbrella, but still way below the production numbers of the 1990s. I have been told that topps has not increased production on the majority of their products for 3 years in a row. For the local shop this means If he ordered just 6 boxes of 2015 Bowman, then that is how many he can get wholesale in 2018. After he sells those 6 boxes he is forced to a red hot secondary market to repurchase. Now add really hyped baseball prospects – there are a few but, 17 Baseball was the year of Aaron Judge and 18 seems to be Ohtani's year. ( a guy from our own local shop hit an Ohtani auto from 2018 heritageAnd sold it for $4,700. Hot rookies with limited production is the making of a frenzy.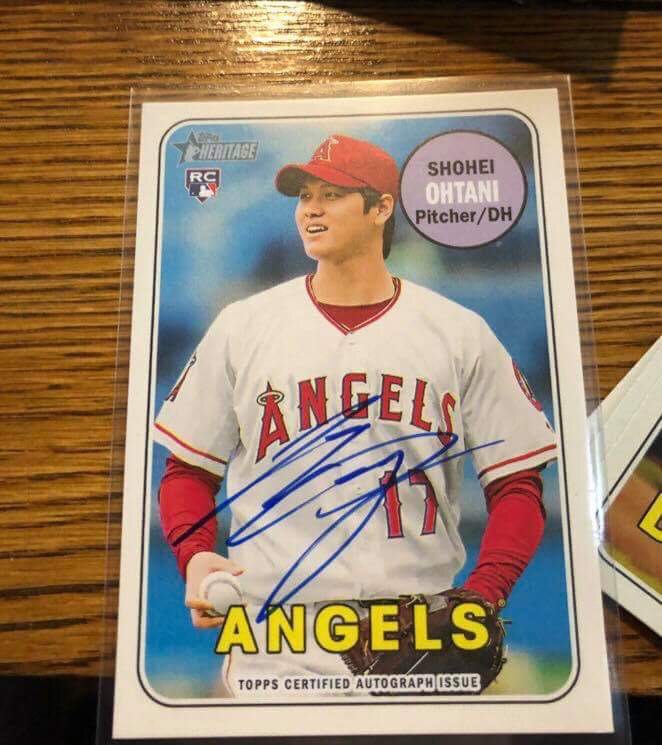 Good economy – like Trump or not, the economy has been rolling strong for a couple years. Being in this industry for over 20 years, longer if you count my childhood collecting days, I have seen its ups and downs. That said, in February of 2015 something changed across the country. It is usual to have a little upswing in the collectible market as people receive their tax returns, but in 2015 that upswing never ceased. It appeared that almost every established dealer recognized a shift. It appears with each passing week there's more buzz and money being thrown into the hobby. We need to thank a robust disposable income for that.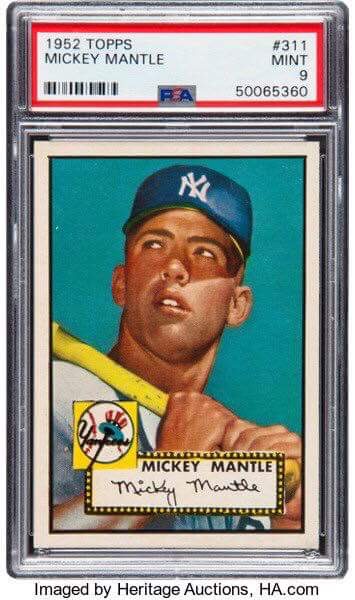 Breakers : There may be some disagreement in the hobby about the impact of breakers. The idea is that someone can buy a case of Cards and then offer to open it on camera on YouTube or Facebook ETC. and divide out the cards they get to the team of your choice. If you collect Yankees, you pay a flat rate and get every Yankee card they happen by chance to get. So is this good or bad for the hobby? If you are unwilling or unable to participate as a local hobby shop owner by offering your own case breaks it probably does take some of your business. However, many people have reentered the card collecting landscape because the ability to just pick their team from an expensive box of cards. Those people usually cannot complete their collection without purchasing single cards from a local card shop or monthly show. Also for the local card shop their is an increased opportunity to sell card protecting supplies and organizational tools.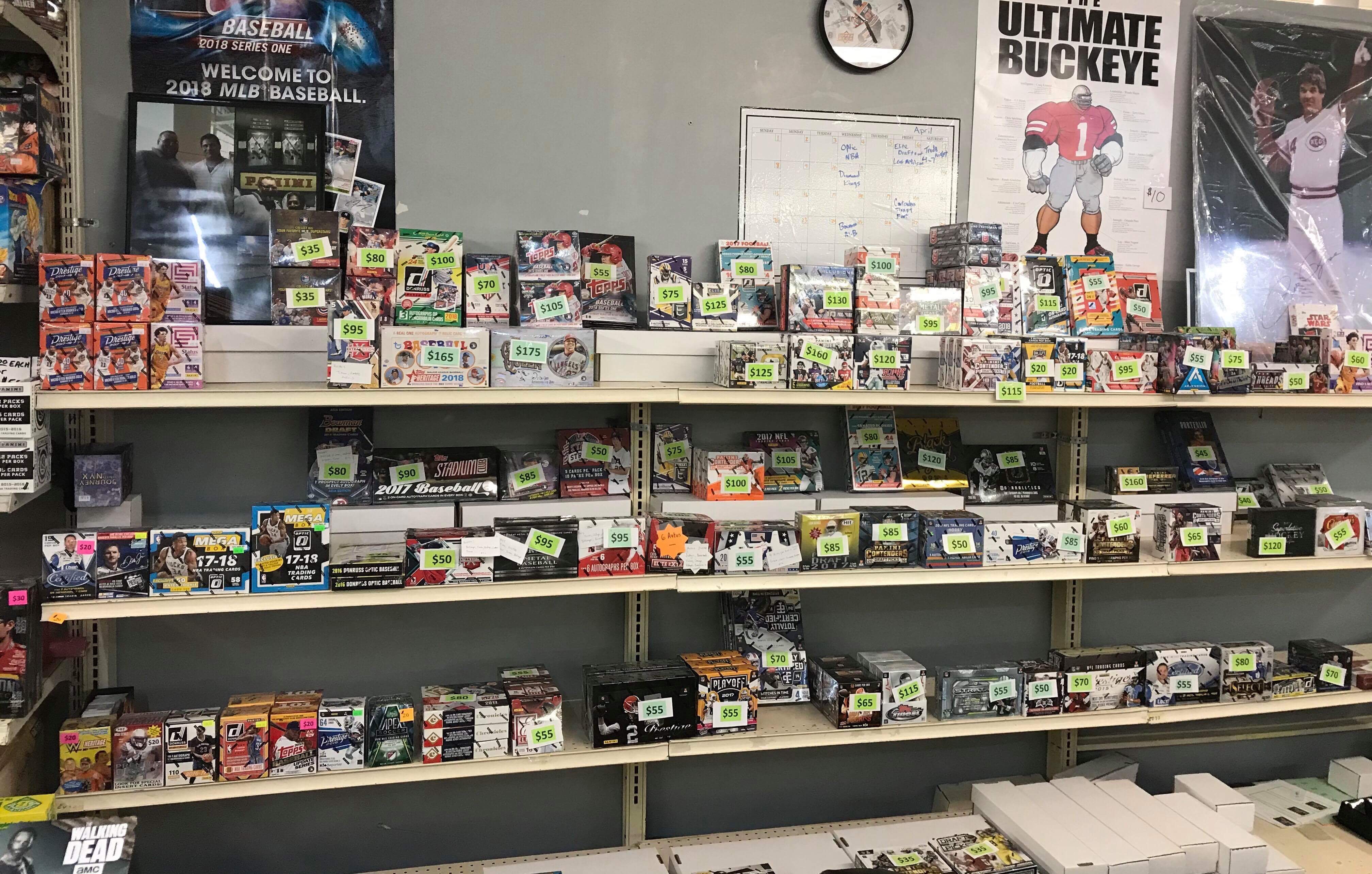 Social media: Anyone who has built a business can tell you how the internet has impacted their business for better or worse. However, social media is great and doing so many things. You can use Facebook or Twitter to create buzz, advertise new arrivals, inform about upcoming products, reach new customers, build rapport, and just communicate with established customers.
You can do all this with out knowing anything about websites. Did I mention it's all free.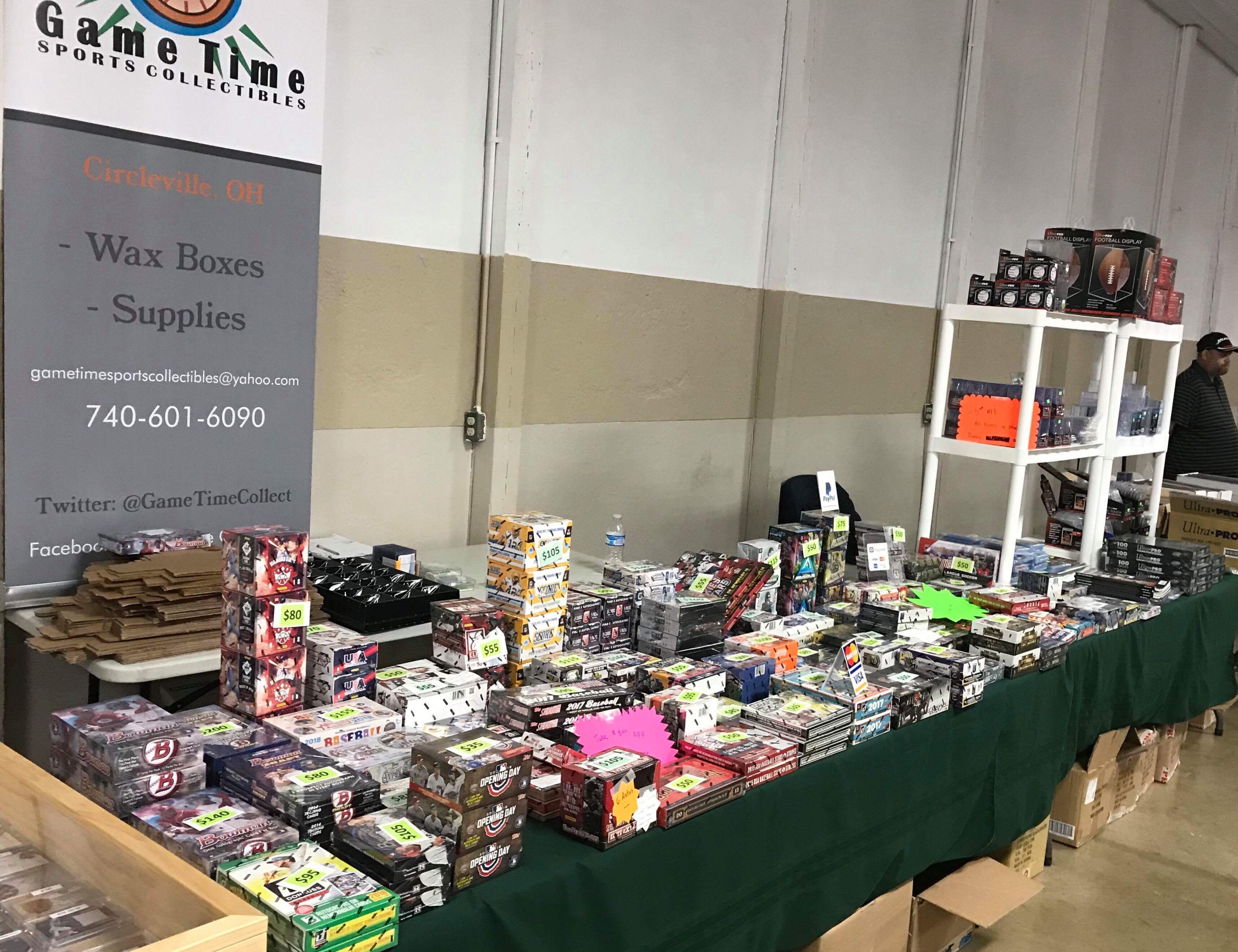 These are just a few of the reasons for a Bullish card market. How long will it last? No one knows for sure, but maybe my next article will be about why I think it could last several more years (decades).
Rob Dolby
Game Time Sports Collectibles
Located at the Craft Mall at 2150 North Court