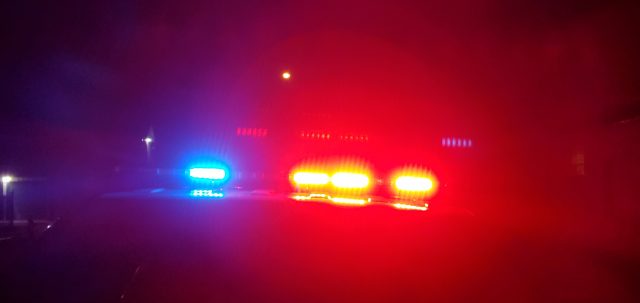 Athens County OH- A two vehicle crash on U.S. 33 Wednesday afternoon has turned fatal. Due to the seriousness of the crash, traffic has been heavily impacted in the area.
According to sources, the crash occurred on U.S. 33 near the Plains and Chauncey exit.
At least one person has been reportedly killed and another was transported to Grant Hospital in Columbus.
No names have been released.