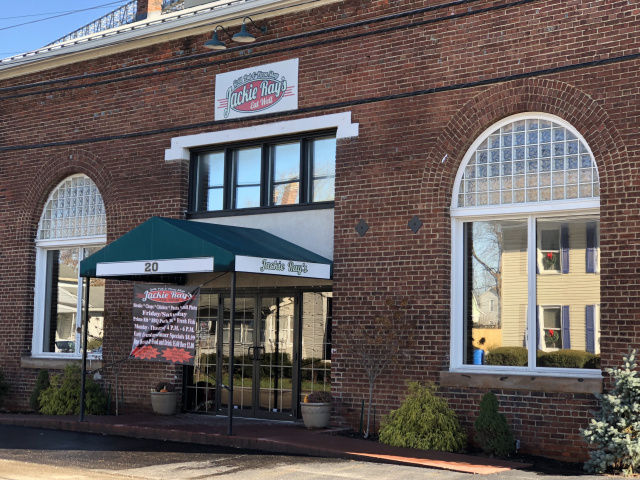 ASHVILLE – Jackie Ray's Grill has been serving customers in central Ohio for the last three years.  The restaurant was owned and managed by Jack Hooks and his excellent management team and staff.  Previously Jack owned and managed J.R. Hooks Café, Jimmy Jacks, the Fox Farm Inn, Dock Street, Orleans, the Washington Inn Buffet, Xanadu, Jimmy's Town House, and several other successful restaurants in the surrounding area.  He has had a life-long love of food, fun, fine dining, and serving customers.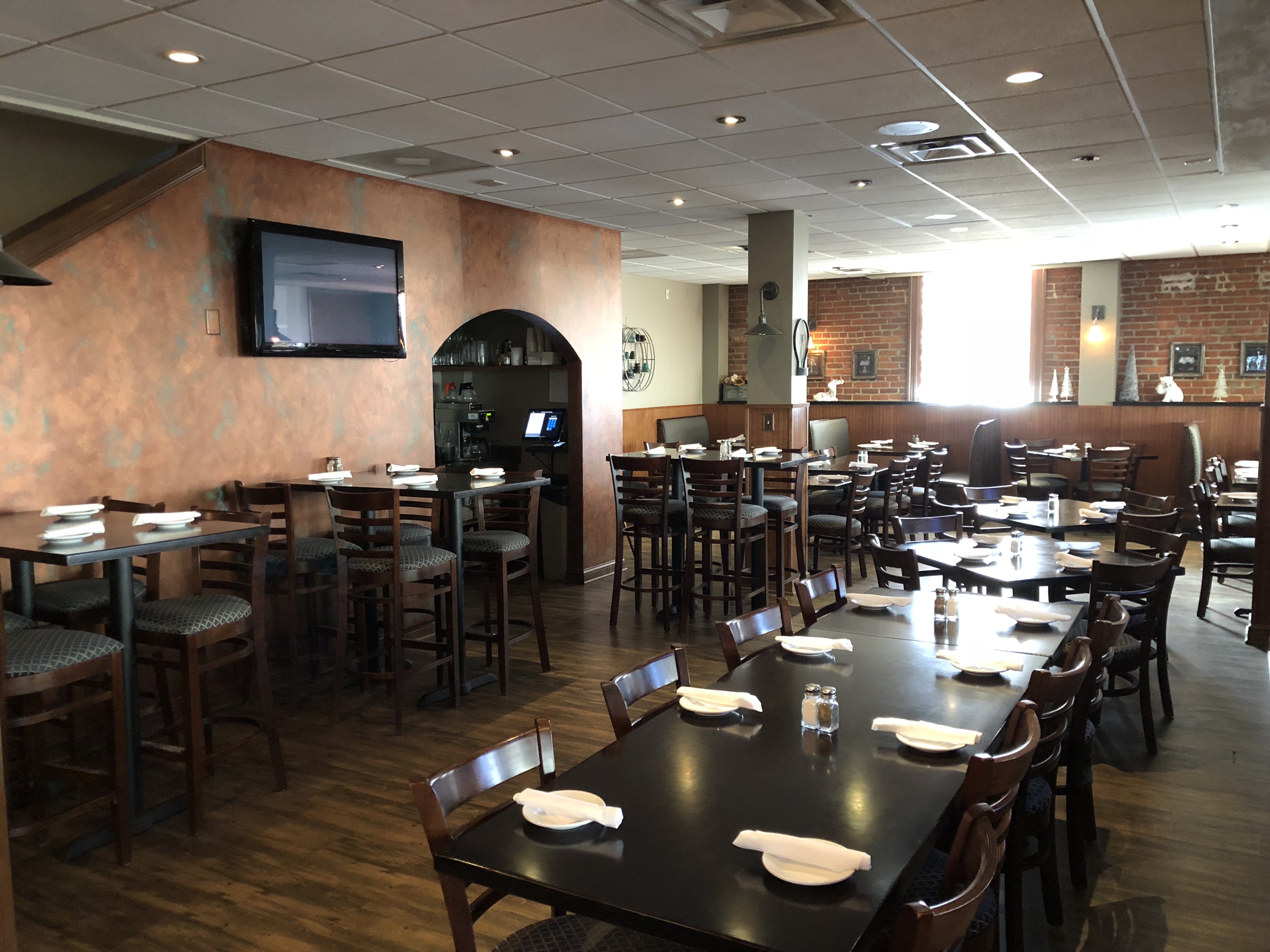 Jack valiantly fought cancer multiple times in his life while simultaneously managing his businesses.  Upon his recent passing, it has been determined that the restaurant must close until further notice.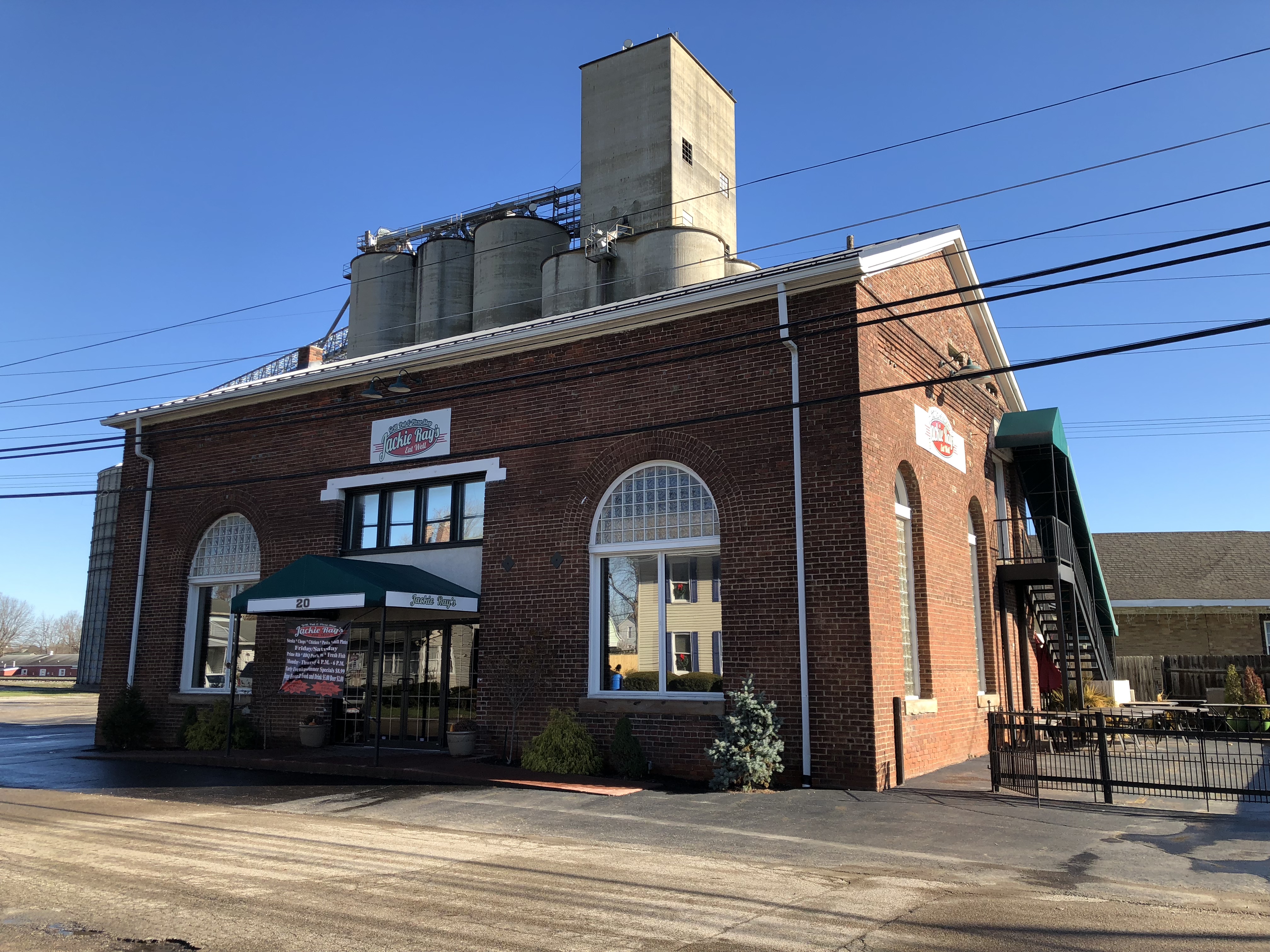 The management and staff of Jackie Ray's Grill would like to thank our customers for their support and loyalty for the past several years.  We truly enjoyed serving you.