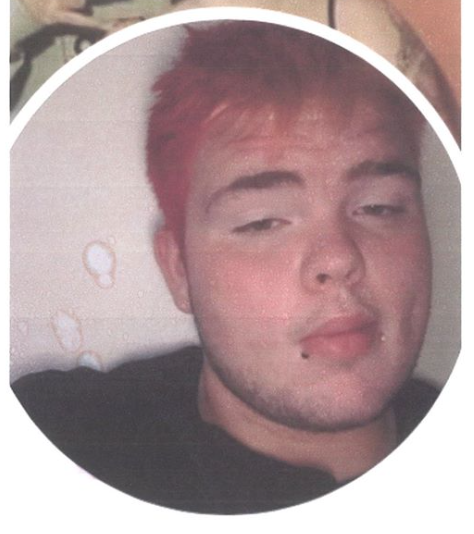 ASHVILLE – Ashville police have turned to social media to try to find a missing teen that has been reported to their office.



Chance Young ran away recently he is 17 years old, 260 pounds, 5'10' brown hair, but could possibly be dyed hair, has tattoo on thigh of bird.
If you have any info please contact Ashville Police at 740-983-7195 or local authorities.