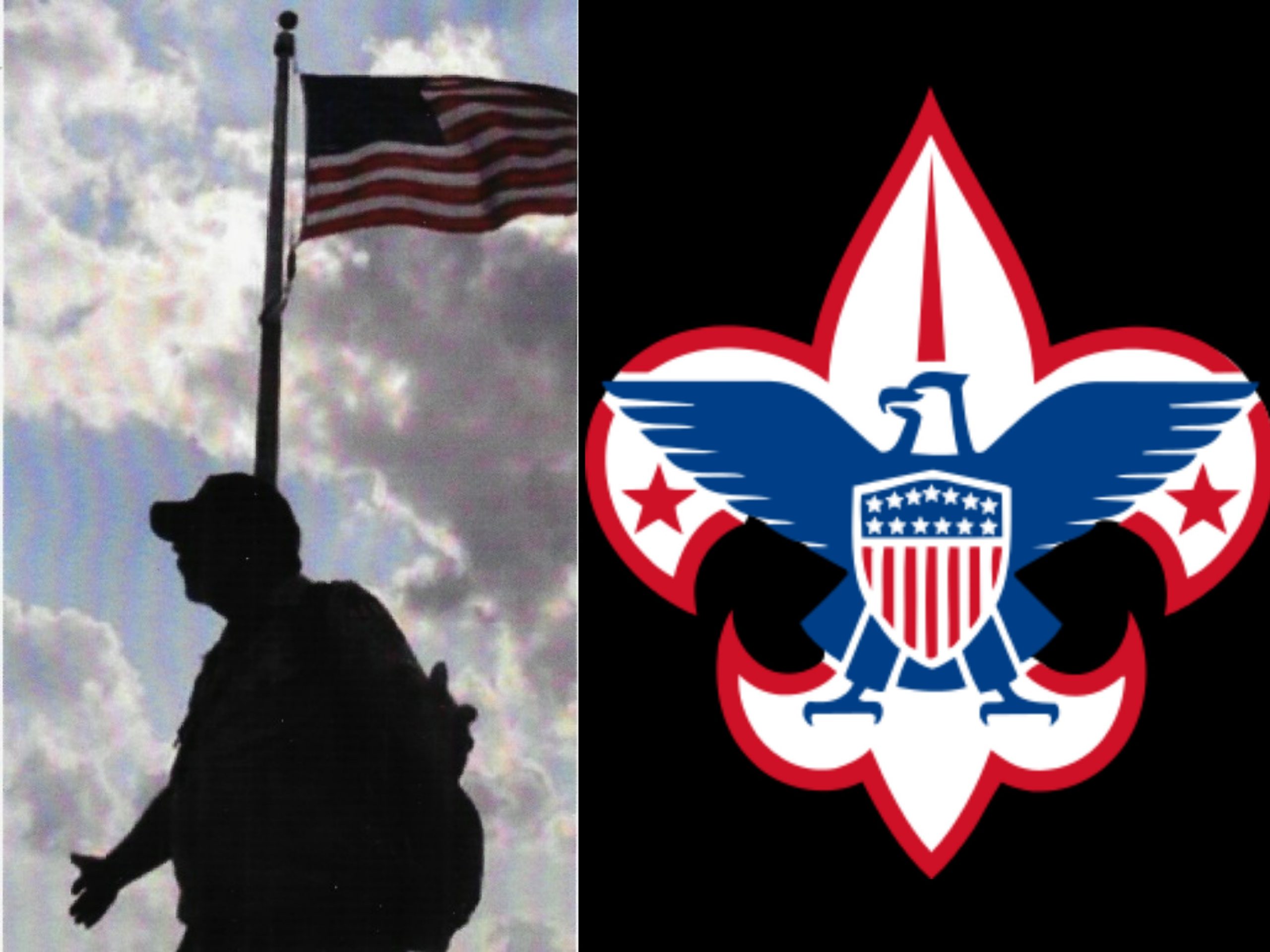 Ashville OH- James E. Ramey, 68 of Ashville, OH transitioned December 21, 2020 at Berger Hospital, Circleville, OH.
Jim was born on March 20, 1952 at White Cross Hospital, Columbus, OH. to Robert J. Ramey and Jessie E. (Wilson) Ramey.
A 1970 graduate of Teays Valley High School. Retired Machine Operator after 26 years of service to Kroger Bakery, Columbus, OH. Mechanic at River's Edge Golf Course, Chillicothe, OH for four years prior to their closing course. Employed the past 24 years as mechanic at Foxfire Golf Club.
Jim was preceded in death by both parents and mother-in-law, Jo-Anne Harding, formerly of Circleville, OH and brother-in-law Robin Rathburn, Chillicothe, OH.
Jim is survived by loving wife of 43 years, Rita (Rathburn) Ramey; son and family, J.R. (April Browning) Ramey and grandson J2 and granddaughter Ashley of Bainbridge, OH. son and family, Joshua Ramey (Laura Hite) Ramey and granddaughter Lily of Ashville, OH; sister Debbie Ramey (Joe) Maxie of Oak Ridge, TN; brothers Michael (Janice) Ramey of Ashville, OH and Dan (Melissa) Ramey of Waverly, OH; numerous aunts, uncles, cousins, nieces, nephews, and longest friendship with Gale Sawyer of Ashville, OH.
Jim was an internationally known leader, devoting 35 years of service.
Leadership Involvement:
Member of Trail Life Troop # OH-0116 from 2013 Inception.
Committee Chair Trail Life Troop # OH-0116
High Adventure Chairman North Central Region.
Member: Ohio Rappel Masters Rappel Instructor
Webelos Leader: Pack #534
Scoutmaster: Troop #155
Chief Logan Service Area Committee
North Shores Council
Katinonkwat 93
Order of The Arrow
Tecumseh Lodge #65
Founder of the following: Eagle Feather (A National Junior Leadership Training), Blackfoot Leader Development and Double "H" High Adventures.
Awards:
Wood Badge
Silver Beaver Award
National President's Scoutmaster Award
National Eagle Scout Association Scoutmaster Award of Merit
BSA 50 Mile Hike Award
Chief Logan Bridge Builder Award
Simon Kenton Council Arrowhead Award
Simon Kenton Power Horn Award
Ohio Valley District Scouter Award
Sons of The American Revolution Outstanding Personal Service Award
Fond Memories:
As a Cub Scout, celebrating BSA 50th Anniversary with his father as his leader, along his twin cousins Rodney and Bob Wilson.
A.W. Marion Hargus Lake Day Camp Staff
Camp Falling Rock Summer Camps
Yearly National Camporee held in Dorchester Ontario, Canada.
Three "Philmont" Trek's
One "Pike's Peak" Trek
Daniel Boone Base Camp
Hocking Hills Winter Hikes
Rappelling off Cliffs and Buildings
J.R. being Elected Tecumseh Lodge Chief, the youngest in United States at age 14.
Both Sons achieving rank of Eagle Scout.
A Private Service was held at Oliver-Cheek Funeral Home, Ashville, OH.
Words of Comfort: Rev. Dan Ramey. Concluding service and interment was at Beckett Cemetery, Commercial Point, Ohio.
Online condolences may be made at olivercheekfuneralhome.com
Donations May Be Made in Jim's Memory to the following:
"Trail Life"
Make checks to: TLUSA-NCR
In Memo: Jim Ramey Memorial Fund
TLUSA-NCR
c/o. C.J. Cordell
30777 State Highway #40
New Auburn, WI 54757
OR
"Friends of Hocking Hills" Memorial Fund
Make checks to: Friends of Hocking Hills
In memo: James Ramey
Friends of Hocking Hills State Park
P.O. Box #101 Logan, OH 43138
Card Donations:
www.friendsofhockinghills.org
Enter James Ramey into Public Member List.