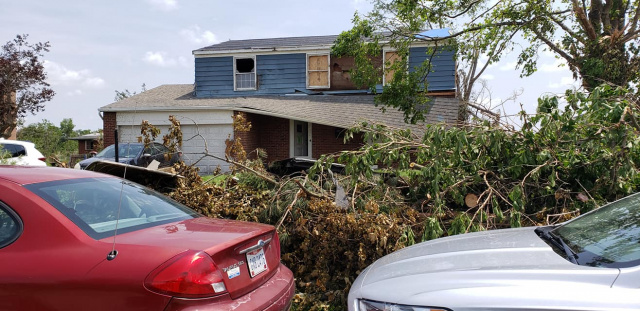 ASHVILLE – Matt Hardbarger put together a quick crew and a ton of donations last week and set off on a Humanitarian Effort to help the tornado victims of Dayton. Hardbarger said that this was a good lesson for his children to see and teach them during crisis like this to reach out and help. The aide group took four pallets of water, smoked meats and cold sides, and some other foods to feed some of the victims that still are without electricity in the neighborhoods they called home.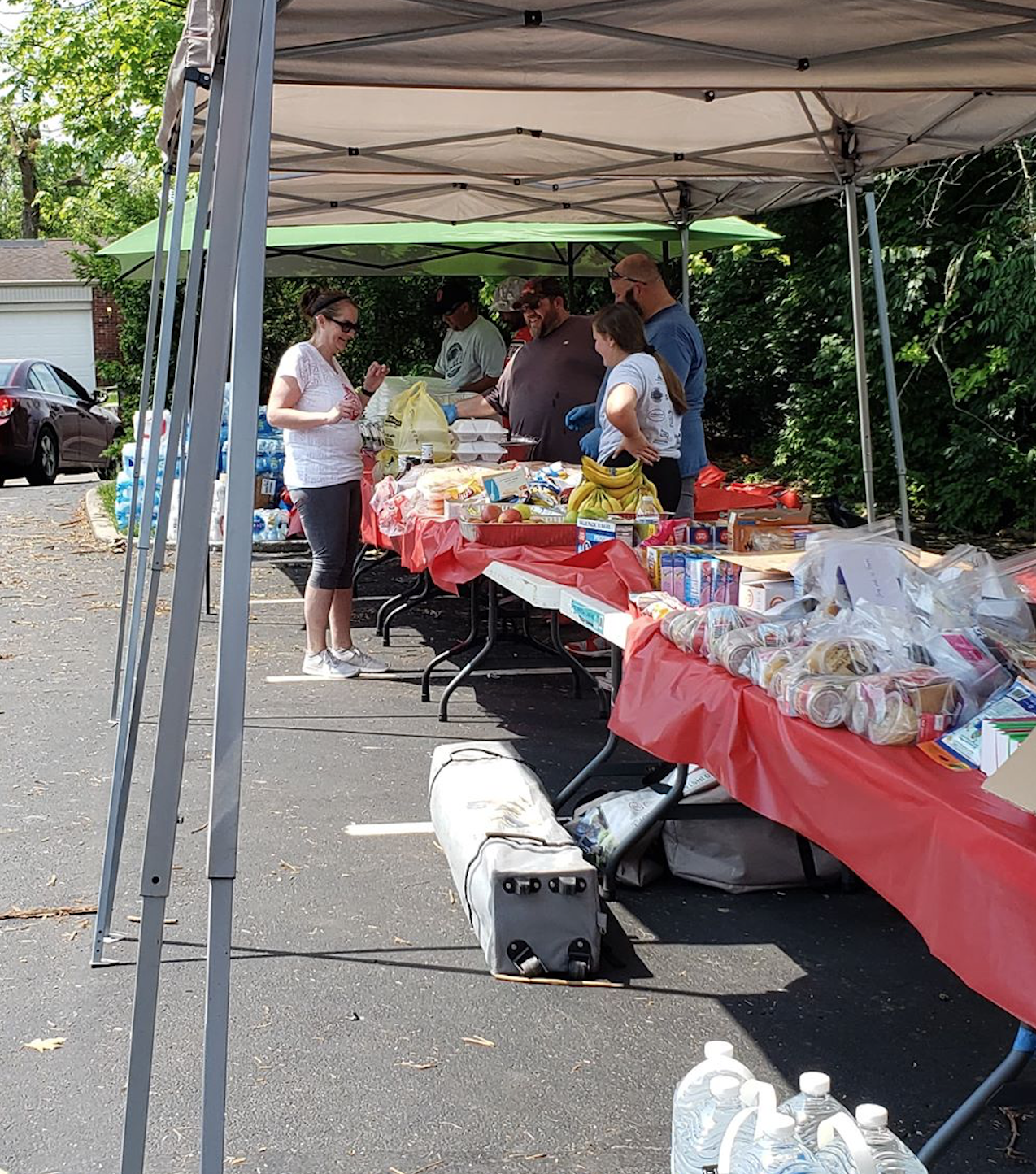 Hardbarger says Tornado part two is a go for this weekend and quoted Margaret Mead, "Never doubt that a small group of thoughtful, committed citizens can change the world. Indeed it is the only thing that ever has."
Hardbarger says that he feels they made a real impact on people who needed it most and is asking for people to come with him on Sunday June 9th.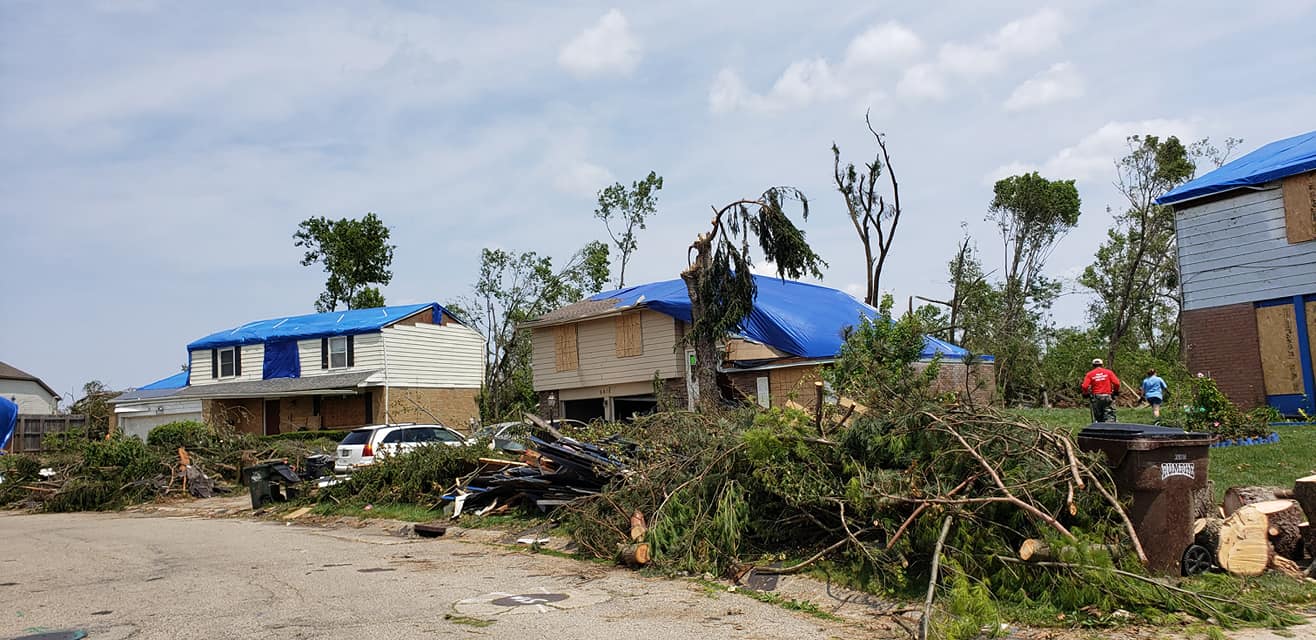 "Let's get some folks together and see what we can do. This time I will be grilling some Hamburgers, Brats, Hot Dogs, Pork Chops, Chicken, Chips, and whatever else we can round up.
If you'd like to donate any of those or Buns let me know. Plan on leaving Sunday morning and seeing where we can do some good.
We could also use Fresh Produce, Diapers, Wipes, Dry Shampoo, and toiletries.
Georgesville Nissan is donating the Nissan van again for us to use.
Camp Chef is donating a 6 Burner Flat Top Grill 900 for us to use.
I'll also bring my Camp Chef SGX Smoker.
I could use some pop ups again and a couple propane tanks because mine evidently got lost in the move. Also a Generator.
Richard Holmes has offered to drive down 14 people in his Limo also.
If you're interested in helping let me know. Trust me when I say we made a difference last time and we can again.
Jessica Cecrle work on finding us a spot for Sunday.
If you have items to donate feel free to drop off outside Hardbargers Garage at 14018 Ashville Pike, or contact him on facebook or 614-989-4170. The group will be leaving at 9 am on Saturday morning, and they know this gives people little time but the efforts are needed now.