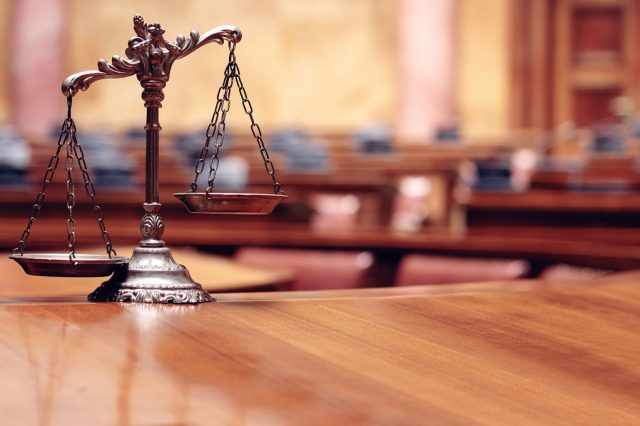 CIRCLEVILLE – City law director Gary Kenworthy just recently released his 2019 Annual report on cases, complaints, and ordinances that were handled through the Law Directors office.

During 2019 the City Law Directors office reviewed a total of 22 private complaint reports from referrals from various law enforcement agencies for a legal opinion as to there was enough evidence to prosecute criminal violations. 21 opinion letters to city officials and law enforcement, and 9 bad check complaints were brought through the office by various businesses in the county.

Circleville office prosecuted of all criminal and traffic cases filed county wide in Circleville's Municipal Court.  A total of 8,428 traffic cases were filed 427 of them were OVI and 1,738 of them were criminal cases. Some of these cases were handled through arraignments and payment with a guilty plea through traffic violations bureau. According to the City of Circleville Law Office a significant number of these cases resulted in the responsibility to conduct a court or jury trial to complete them.
These numbers are down from 2018 where they had 9,517 traffic cases were filed 494 of them were OVI and 1,615 of them were criminal cases.
A total of 74 City Ordinances were reviewed and some were drafted and reviewed by the City Law Office, and number of questions from city personnel and countywide law enforcement agencies were too numerous to keep track of.