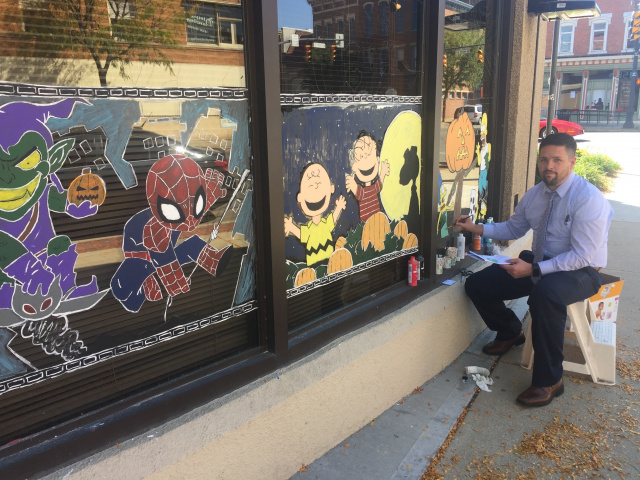 CIRCLEVILLE – Its that time again, everyone is gearing up for Pumpkin Show.  One of the first events to start is the downtown window trimming contest!  We will be covering any business that does a window for you all to judge here on the post!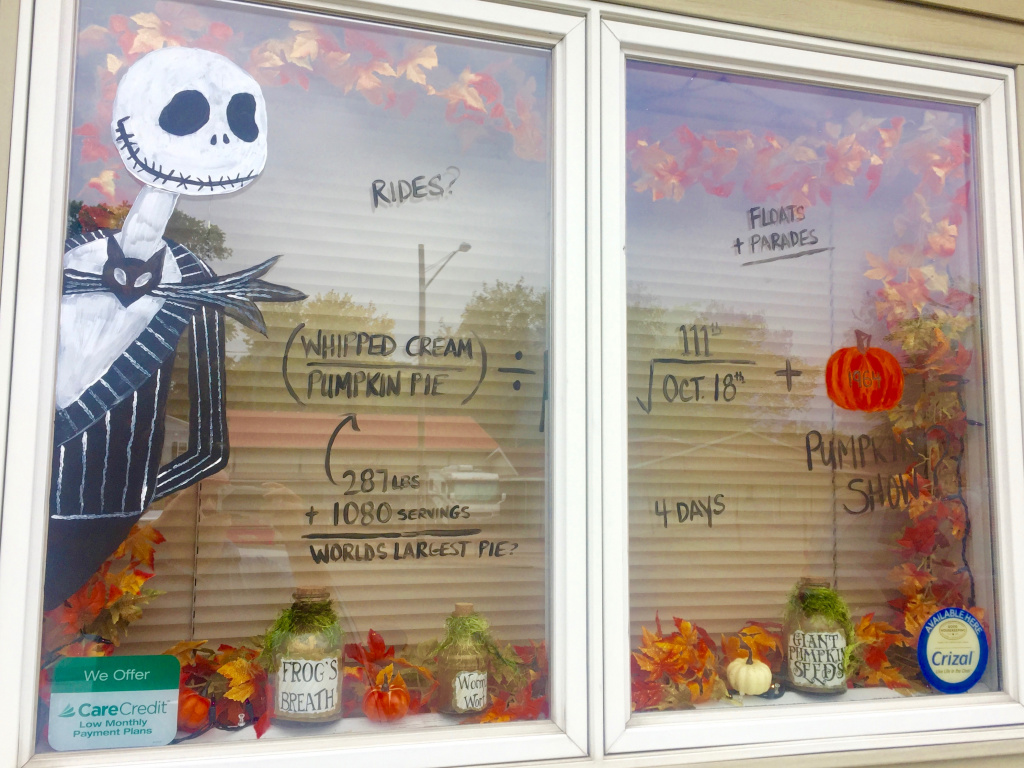 The Circleville Pumpkin Show invites you to participate in the window and/or store front contest. Join us as we decorate our community in preparation for this year's Pumpkin Show!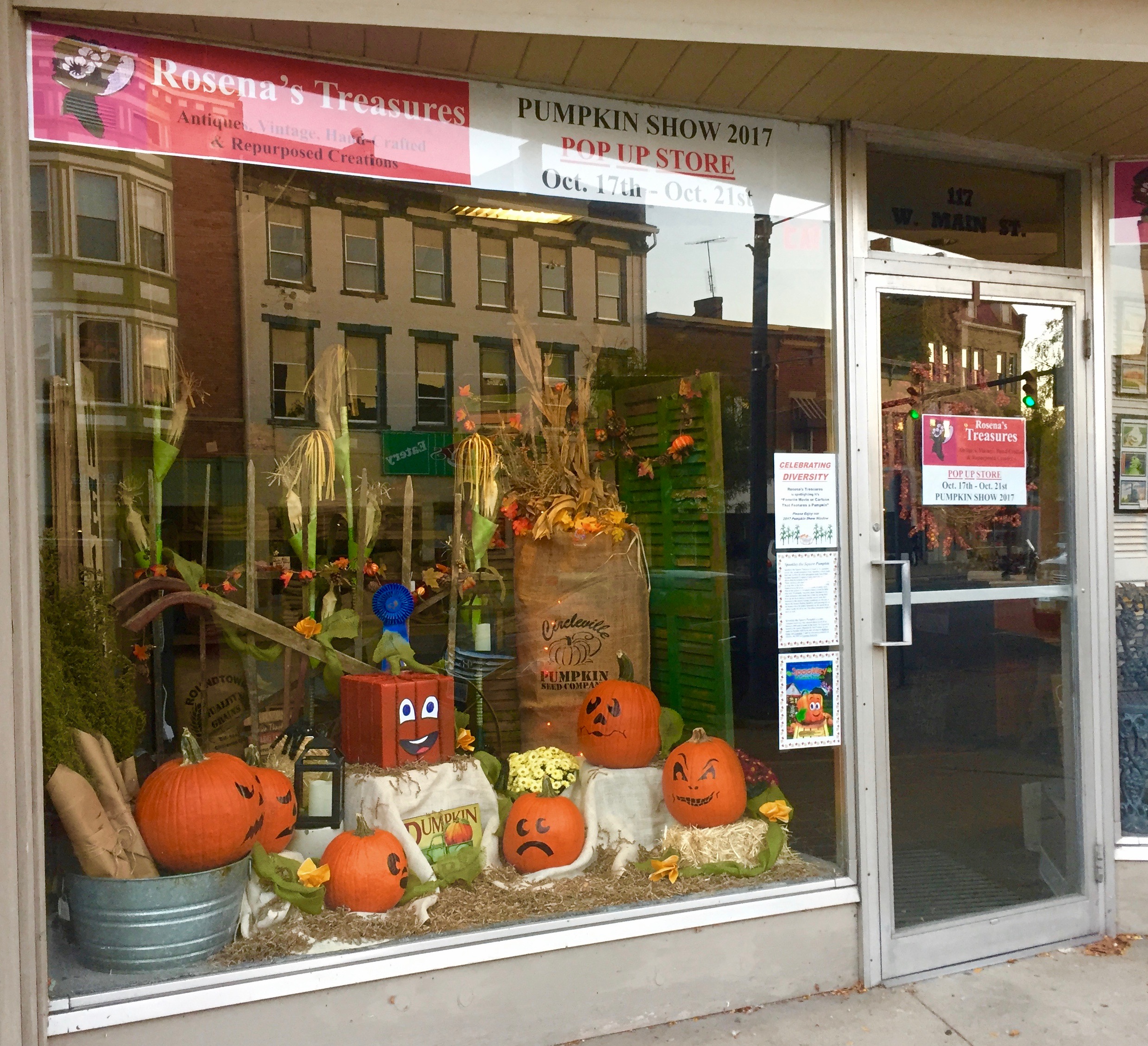 RULES:
• Any Circleville downtown business, located within the boundaries of North: Ted Lewis Drive; East: Washington Street; South: Mound Street; and West: therailroad tracks, may participate
• Applications can be picked up at Trans County Title Agency (or can be requested electronically by contacting Diana Weaver). Applications MUST bereceived no later than 5:00 p.m., the FIRST Wednesday of October. Please mailto P.O. Box 401, Amanda, Ohio 43102 or email to: [email protected]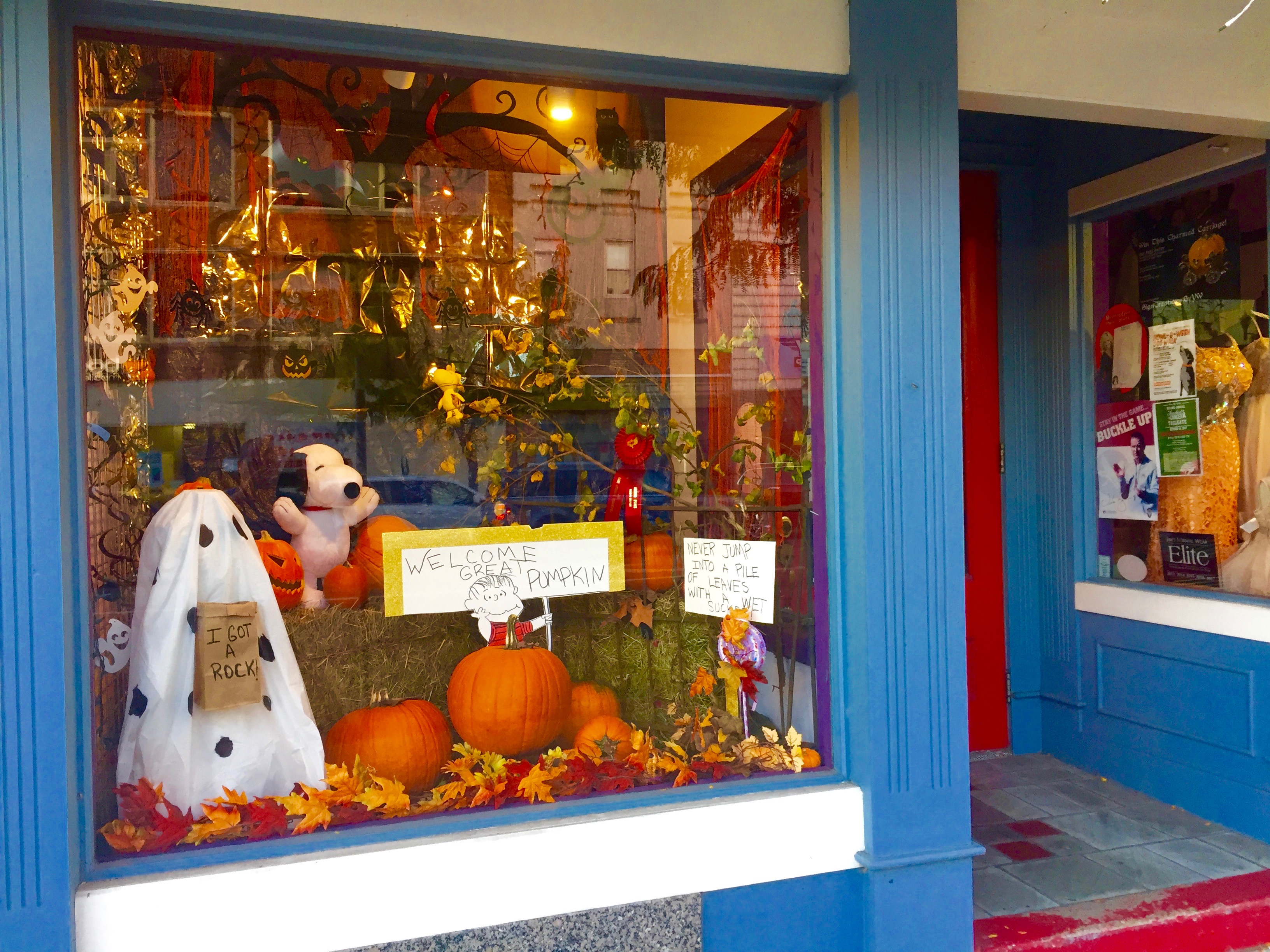 • Judging will take place after 5:00 p.m., the SECOND Monday of October
• All windows MUST include at least One live pumpkin to be considered
• Professional window trimmers cannot be used
• Prizes will be awarded to the top three best windows in Retail or Service
• For safety and security purposes, ONLY windows will be accepted into the contest. No outdoor decorations will be judged.
• For questions, please contact Diana Weaver at 740-474-8469 or email: [email protected]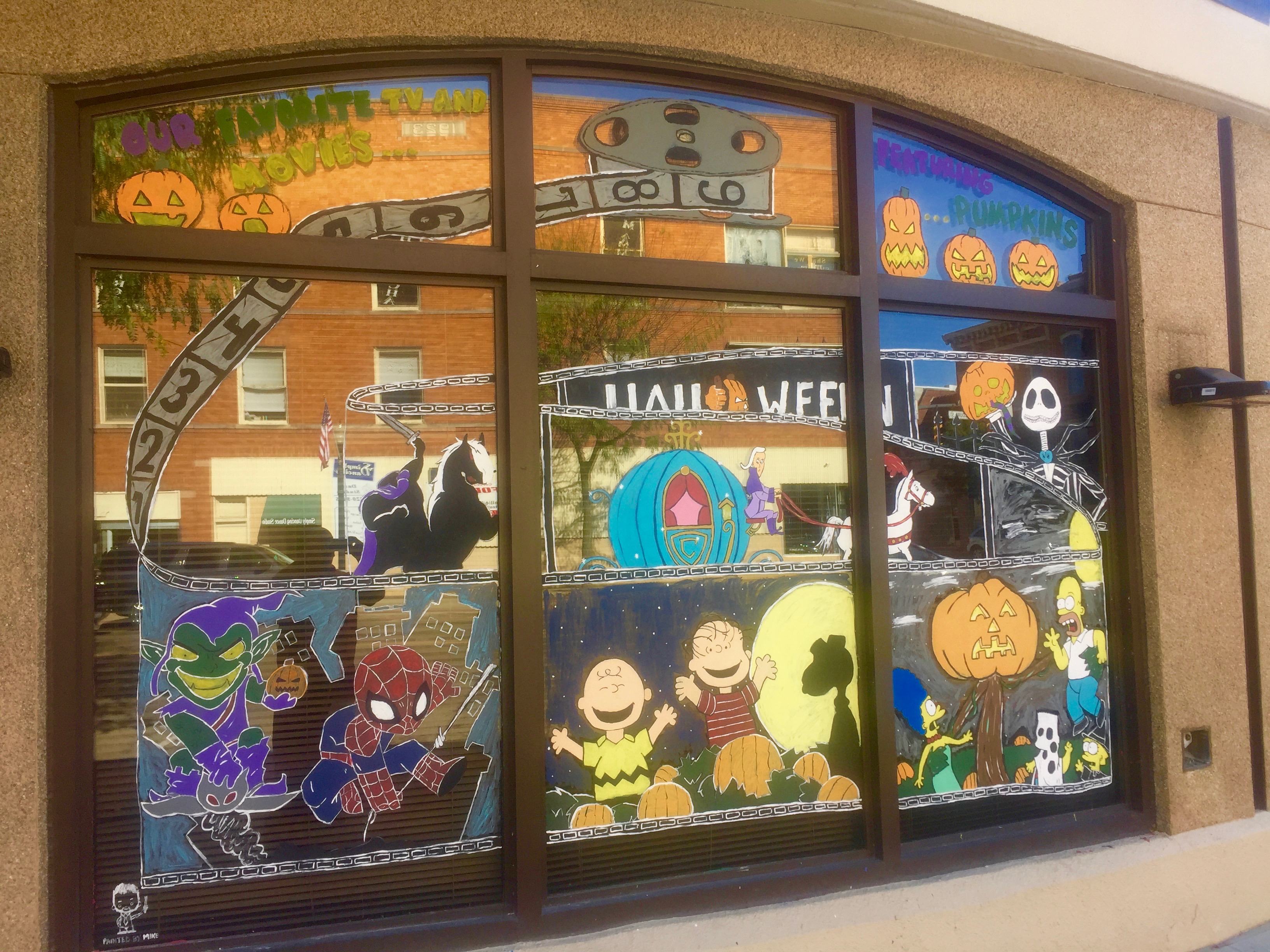 Applications are available at:
Trans County Title Agency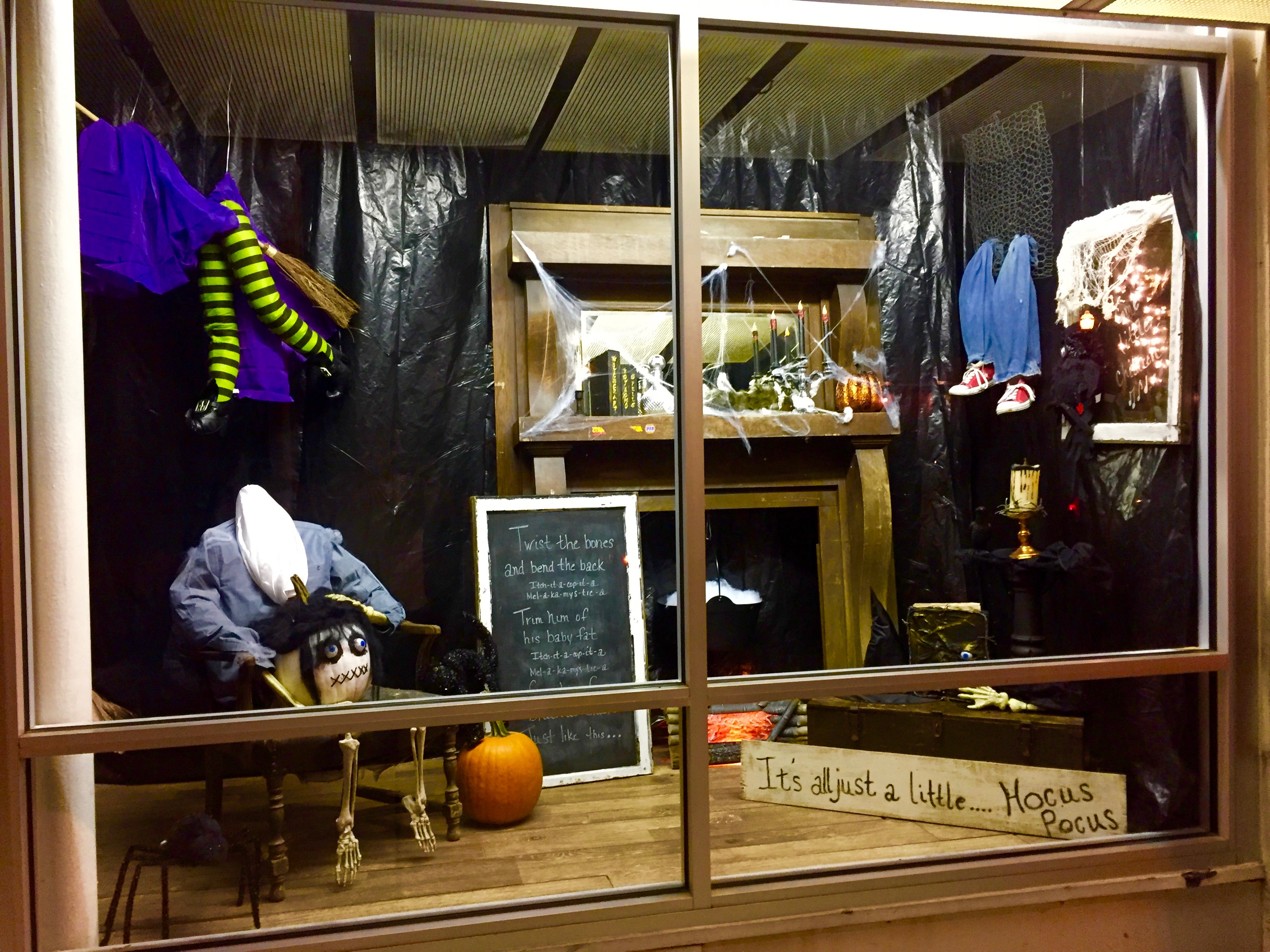 1st Place: $200; 2nd Place: $150; 3rd Place: $100
For additional information contact Ernie Weaver, 740-412-2779 or Diana Weaver, 740-474-8469