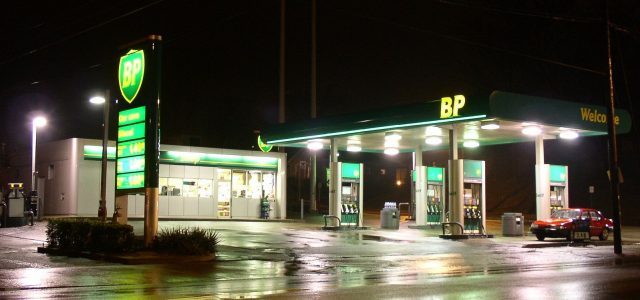 USA – BP is offering a 50 cent discount on gas to people who are working first hand with the COVID-19 epidemic.



According to BP this is a way they can give back to local communities that are on the front line of this pandemic.
In order to qualify you must verify their community status online though ID.me to obtain the discount.
After getting discount you can redeem it at the gas station before pumping gas. Discounts can be claimed until April 30th.
More information on the deal or to sign up for it Click here: https://www.bp.com/en_us/united-states/home/products-and-services/our-rewards/supporting-our-local-heroes.html