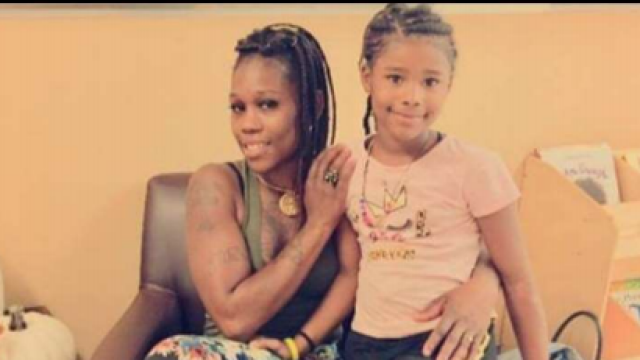 COLUMBUS – On April 5, 2020 at 6:00 AM, Child was in the vehicle when it was taken from the residence by an unknown suspect. Unknown direction of travel. The incident took place in Franklin County, OH on 1235 E 21St Ave in the city of Columbus.



The vehicle is a 2004 Ford Explorer, Dark Blue or Black Ohio license plate #F391441, if seen contact police.



Jazmia Barton


Age now: 9
Sex: Female
Skin: Black
Hair: Black
Eyes: Brown
Height: 4'9″
Weight: 70 lbs
Description: Wearing a pink coat, blue jeans and pink socks.