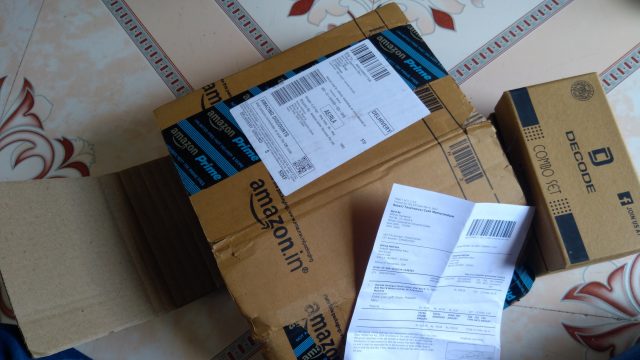 Amazon has closed their Kentucky warehouse temporarily after COVID-19 had spread within in facility.
According to Associated Press the online retailer said Tuesday that the warehouse at Shepherdsville was undergoing "additional sanitization."



"We are supporting the individuals who are now in quarantine and recovering," the company said in a statement. "We are following all guidelines from local officials and are taking extreme measures to ensure the safety of employees at our site."
Out of an abundance of caution, and in addition to our enhanced daily deep cleaning, we are temporarily closing the Shepherdsville, Ky., site for additional sanitization," the company said.