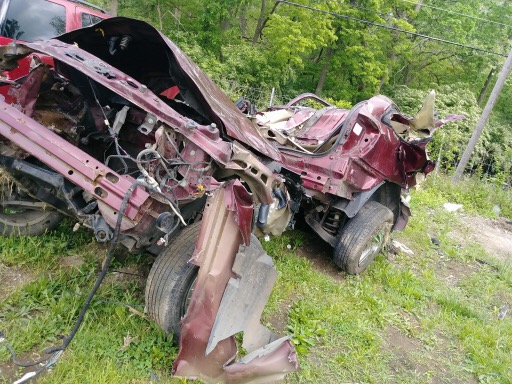 Mt. Sterling – On May 14, 2018, a Circleville man claims he was the victim of a carjacking in Mount Sterling.  According to Madison County Sheriffs Office, they received a call from Harold Blazer at approximately 10 pm.  Blazer claimed to have had his car stolen by force from him, by two individuals a man and a woman.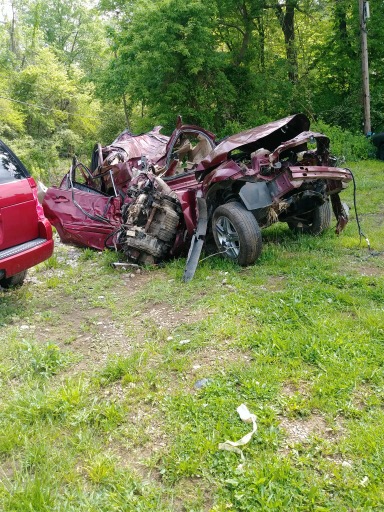 According to the press release a Madison County Sheriff attempted to stop the 2008 Maroon Chevy Equinox, but it fled at a high rate of speed and officers were not able to keep up with the vehicle.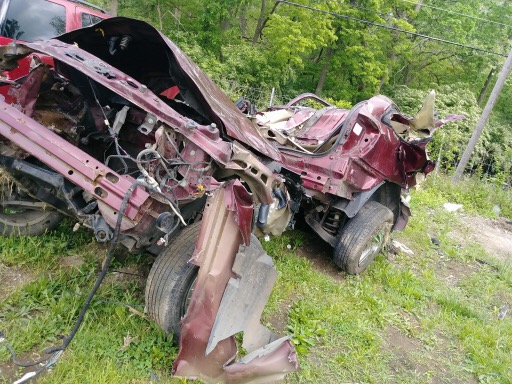 At approximately 10:38 pm the officers found the vehicle had crashed on the left side of State Route 56.  The driver identified as Chuck Tackett II, 20, of Washington Courthouse had lost control of the vehicle and struck a utility pole ejecting both occupants.  Chuck Tackett and Dominique Sims, 32, New Holland were pronounced dead at the scene.  According to police neither was wearing seat-belts.
The crash currently remains under investigation; investigators confirm the vehicle was the one that was reported stolen.