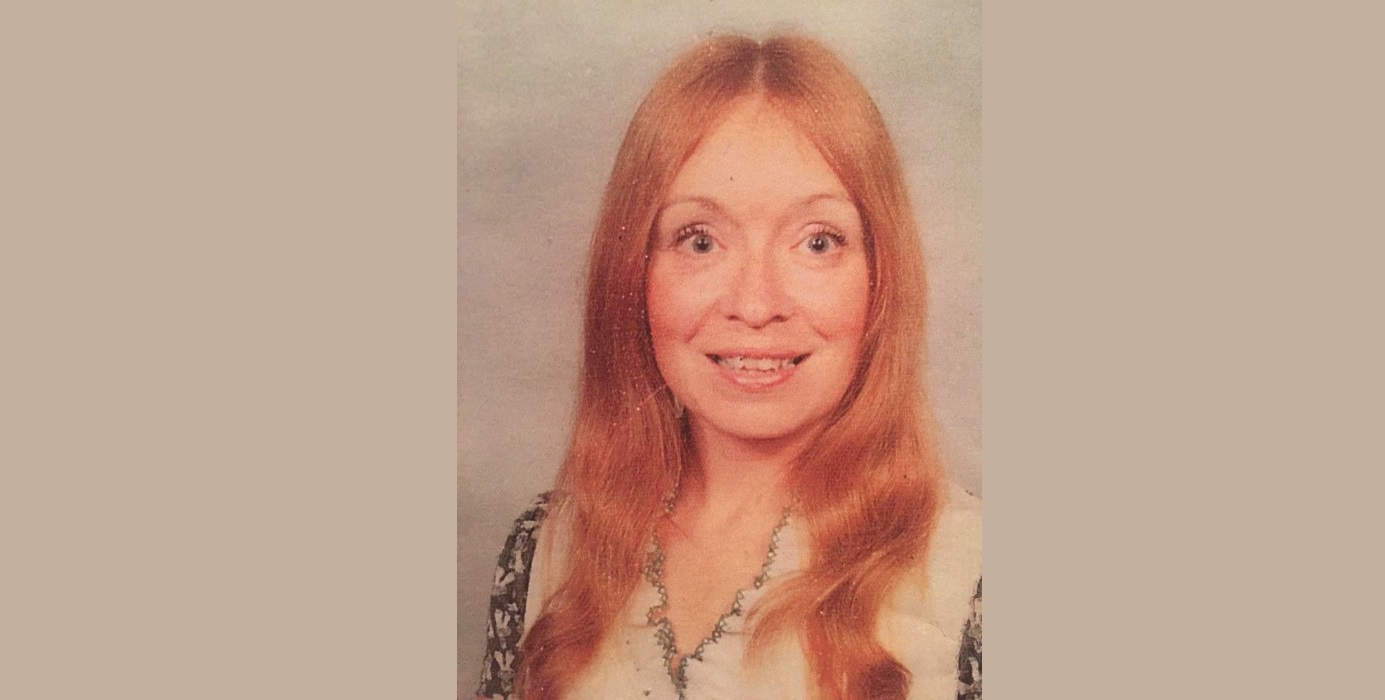 Alice Marie Dille of Lancaster, formerly of Laurelville passed away peacefully at home on October 25, 2018 in the presence of loving family. Alice was born to the late Lester Watkins Ebert and Marjorie Lillian Ebert on October 12, 1947 in Hocking County.
After graduating from Laurelville High School, Alice attended Rio Grande College then taught five years at Laurelville Elementary before pursuing career opportunities outside of education. She briefly worked at Essex Wire then Ralston Purina Foods until her retirement after 35 years with the company in 2011. She made many lifelong friends there and successfully negotiated contracts for her co-workers as chief Union Steward.
Alice was a servant to others and selflessly devoted many hours outside of work to family and friends who were going through difficult times in their lives. Alice enjoyed traveling and was able to make it to forty-nine of our fifty states, only missing Hawaii. Alice loved to spend time with friends and family singing karaoke. Alice was often invited to the stage at Tootsie's Orchid Lounge in Nashville to sing backup with Scott Collier when she and husband Dave were in town.
Left to mourn are her husband David Smith of the home, son Kenneth (Michelle) Dille of Logan, step-daughter Rachel Smith (Rocky) of Columbus, grandchildren Tara (Renzo) Pena, Brittany (Adam) Schaffner, Bailee, Bryttnee, and Braden Smith. Great Grandchildren Mia and Amado Sosa as well as another great grandchild on the way. In addition, Alice is survived by brothers Charlie (Sondra) Ebert of Laurelville, Tim (Brenda) Ebert of Lancaster, Sister-in Law Bonnie (Tom) Ebert of Laurelville, Brother-in-Law Larry McNichols of Laurelville, Father-in-Law Ronnie Smith,and Brother-in-Law Bryan (Karen) Smith all of Lancaster. Alice had numerous nieces, nephews, cousins and close friends that she held near and dear to her heart. In addition to her parents, Alice was preceded in death by Brothers and Sisters Tom Ebert, Roger Ebert, Nancy Bainter, and Sue McNichols, and by Brother and Sisters-in-Law Monte Bainter I, Betty Ebert, and Bonnie (Tim) Ebert.
The family would like to thank Capital City Hospice for their loving care during her final days at home.  Funeral service will be held 2:00 p.m. Sunday October 28, 2018 at the Laurelville Church of God.  Friends may call from 2-7 p.m. Saturday at the Wellman Funeral Home, Laurelville.  Online condolences may be made at www.wellmanfuneralhomes.com.