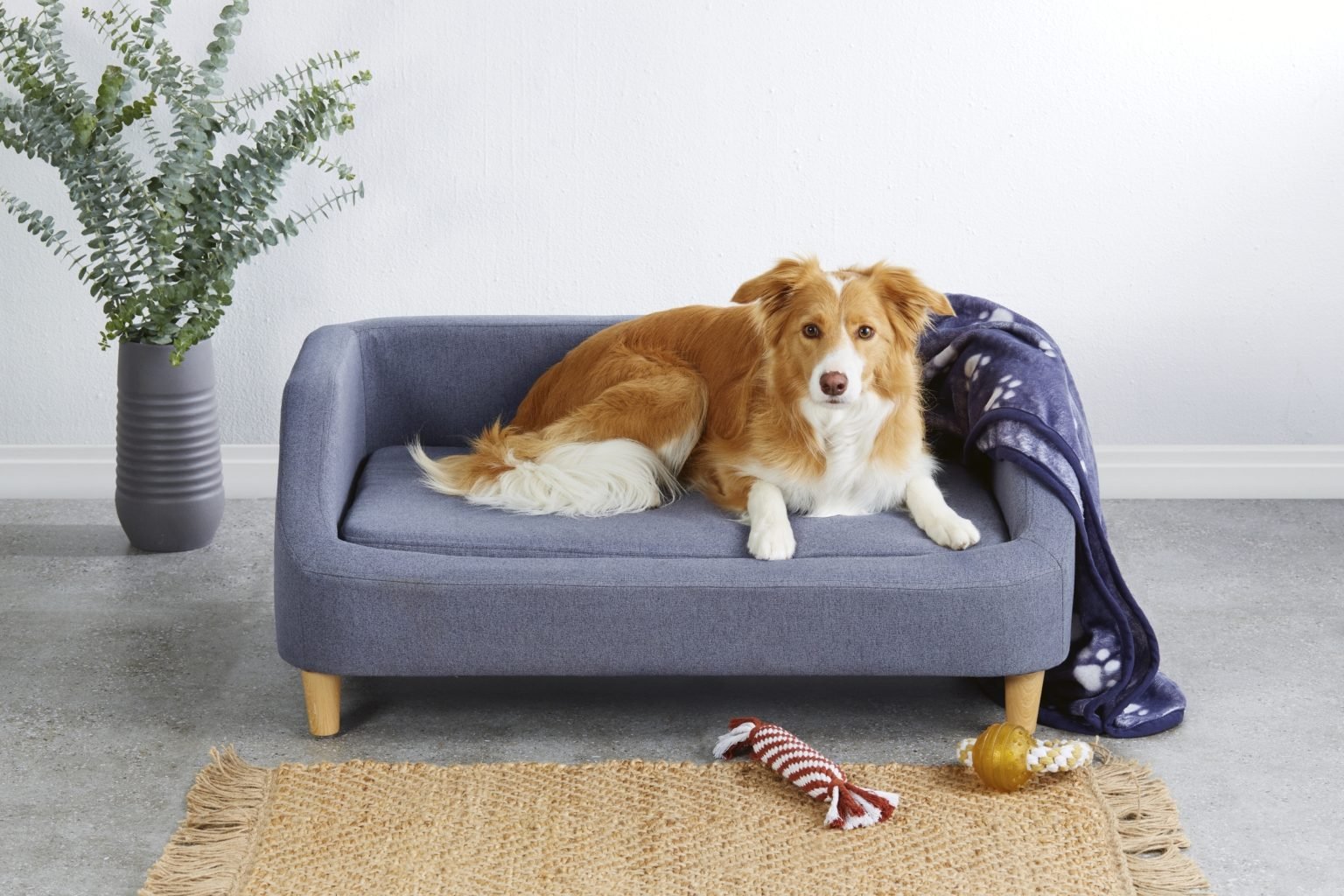 USA – Aldi is releasing a new place for your dog to relax and have his own space. Its true that some people truly pamper their fur babies now they can have their own furniture.



Aldi is releasing the sofa Saturday March 21, 2020 and comes in a few different sizes and colors.
The small bed comes in blue and beige colors and is suited for pups up to 33 pounds and will retail for 59.99. The Large is suited for dogs up to 100 pounds comes in the same colors and retails for 99.99.