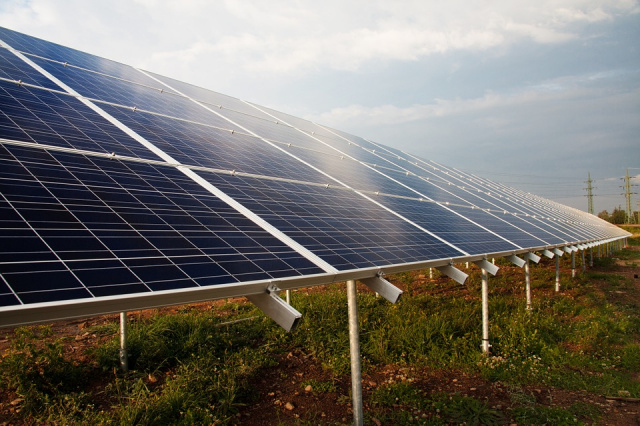 OHIO –
The Public Utilities Commission of Ohio has received a proposal by AEP to build Ohio's largest solar farm in nearby Highland County, and according to project data available, would be the largest in the region.
Filed on Thursday, September 27th, the two projects would bring approximately 400 megawatts (MW) of renewable electricity to Hillsboro and surrounding areas – likely seeing benefits for consumers in Pickaway and Ross Counties.
The two projects are slated to be developed by Hecate Energy Highland LLC and Willowbrook Solar LLC, which have multiple projects in development and deployed both in America and around the world, including a 50 MW project in Tanzania, Africa. If approved, the project would be online by 2021, and save Ohio consumers an estimated $210 million over the 20-year lifespan of the solar plant.
3,900 jobs are expected to be created which would mostly be in construction, as well as 113 full-time jobs in solar manufacturing. According to sources, AEP would see a regulatory shift in Ohio, as the developers would operate the facilities on behalf of AEP Ohio – a solution that could be challenged by current state laws which separate electricity producers and transmission companies.
At 400 MW of generating capacity, the project would be able to supply an estimated 80,000 homes entire energy needs with renewable energy – Almost five times the number of households in Highland County.
Far from being a done deal, the PUCO is still evaluating the proposal and will issue a decision in the near future.