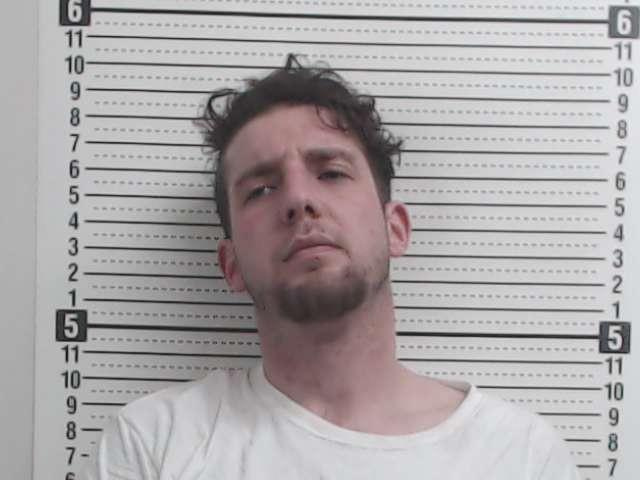 ROSS – A man accused of abduction and rape of a 12-year-old-girl is finally back in custody at the Ross county Jail
He was arrested in February 22 by Ross county sheriffs office and charged with rape, attempted rape, and abduction. Morrison was being held on a 125,000 dollar bond, that bond was modified in April to 500,000 that was paid in July by a bond company.
After being released Morrision did not show up for trial Common Pleas Court and a warrant for his arrest was issued in May 7, 2019.  Yesterday he was captured and is being held at Ross county jail at this time.