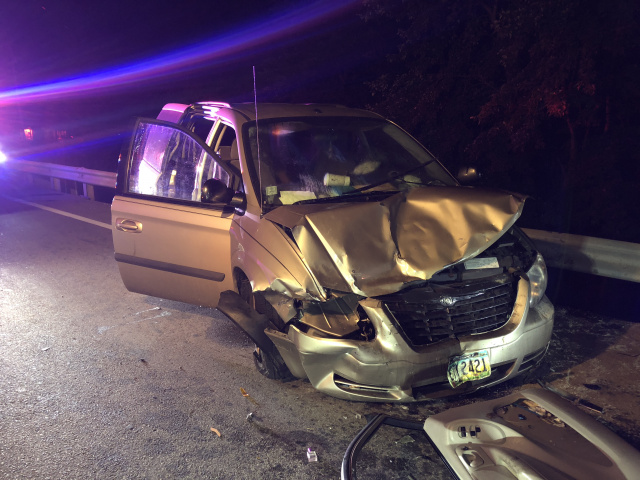 CIRCLEVILLE – An accident occurred around 7:15 pm on October 4, 2018.
According to Pickaway County Sheriff, a Gold Chrysler minivan was heading Westbound on 22 just outside of Downtown Circleville when he went left of center on the Scioto River bridge and hit a silver 2017 Honda Odyssey minivan head-on that was traveling eastbound on 22.  Life-flight airlifted the sole driver occupant of the Gold Chrysler minivan to OSU medical hospital.  The Honda Odyssey contained four people two adults, 11 and 12 years old and were all transported to hospitals.  All five individuals were wearing seatbelts.

According to Pickaway County Sheriff, the driver of the Gold Chrysler Minivan was at fault for the accident and will be charged with left of center.  Other charges are possible, pending investigation and toxicology reports.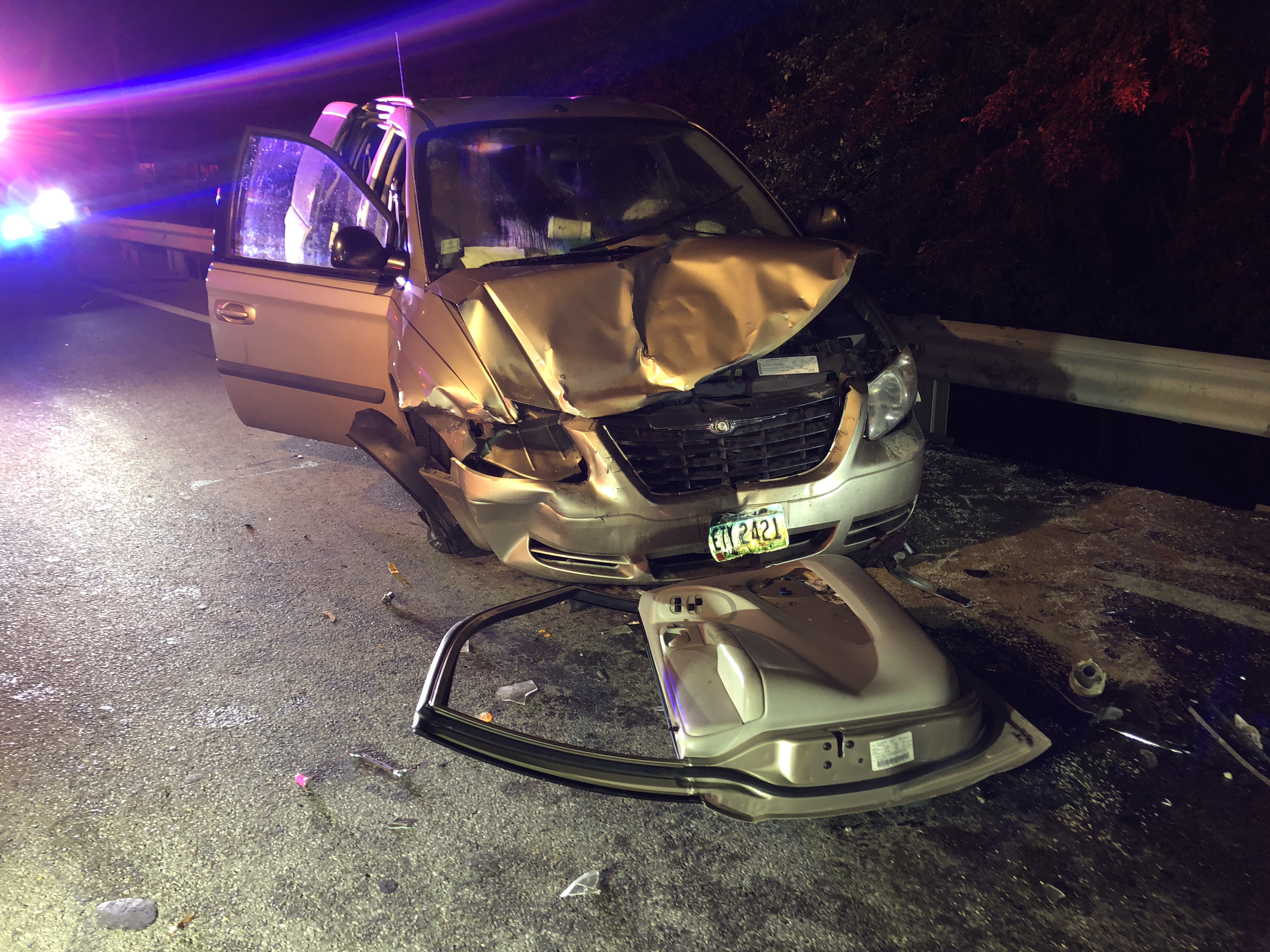 Williamsport, Pickaway and Circleville fire/ems were on scene with Pickaway County Sheriff.