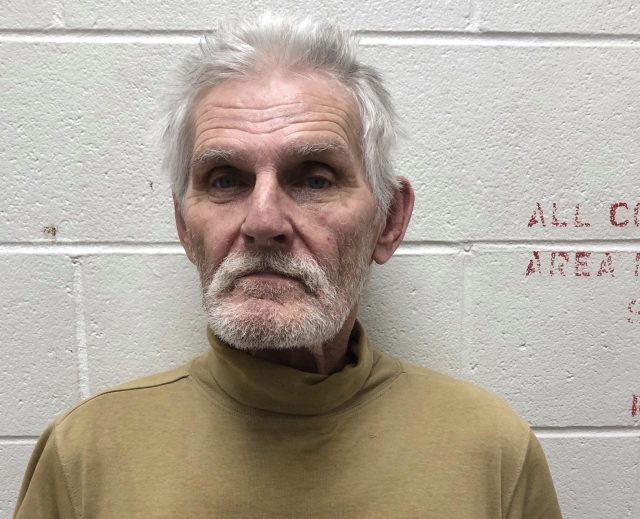 Vinton – On Monday, February 17, 2020, the Vinton County Sheriff's Office received a call of a sexual assault to a juvenile on SR 324. Deputies arrived and conducted an investigation and interview of witnesses. During the investigation it was alleged that a male subject, David Lee Bullock age 68 of Hamden, had inappropriately touched a 6yr old female. Bullock was taken to the Vinton County Sheriff's Office and the Ohio Bureau of Criminal Identification and Investigation Crimes Against Children was contacted to assist.
Bullock was arrested and taken to the South Eastern Ohio Regional Jail and charged with Gross Sexual Imposition. A bond hearing is scheduled for today
This case was handled by Deputy Nick Appleman and Lt Mark Schweikert of the Vinton County Sheriff's Office with assistance of Ohio BCI&I.