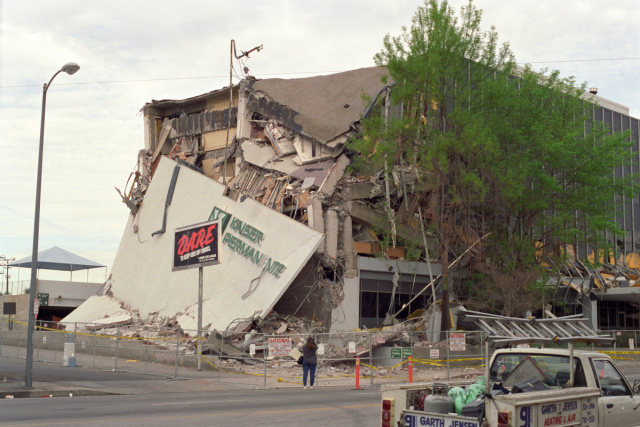 CALIFORNIA –
At approximately 11:35 AM PST, a 6.6 magnitude earthquake struck Southern California with the quake reaching Los Angeles and even as far as Las Vegas, Nevada. The Earthquake centered near Ridgecrest California, about 100mi north of LA.
Update 2:26pm EST: Some reports are coming in that landslides have occurred in or near the Searless Valley in the wake of the earthquake. Some roads may have been impacted.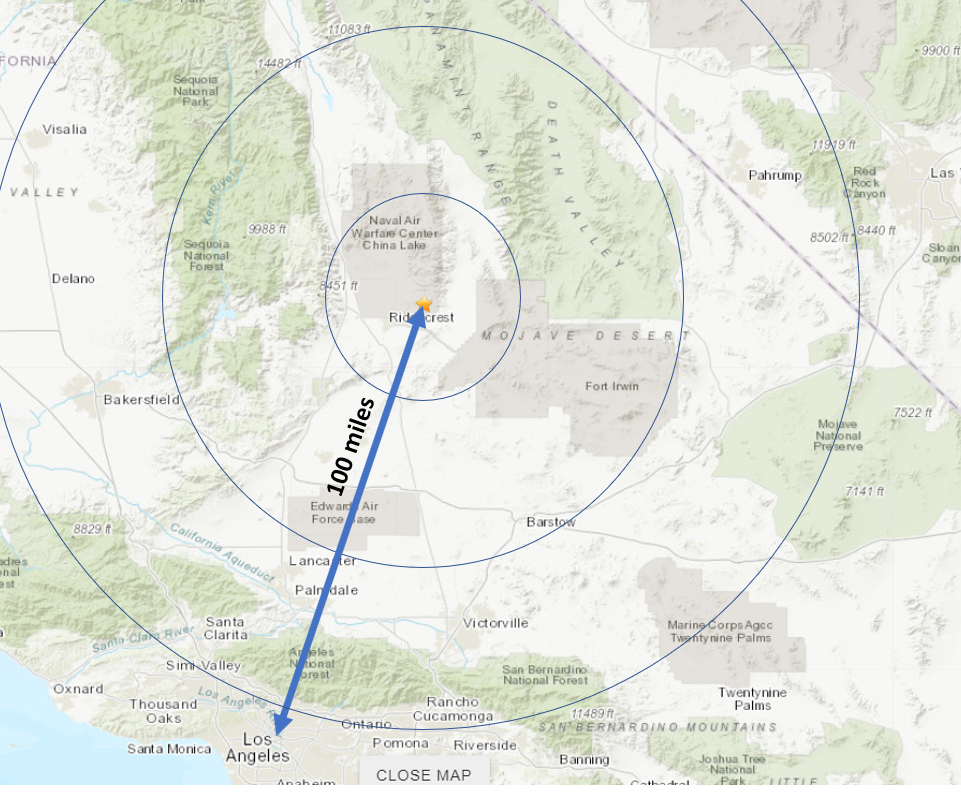 My dads liquor store in Ridgecrest (11 miles from the earthquake) 🥴 pic.twitter.com/4RC0mY3eha

— Zomo (@zomo_abd) July 4, 2019
No reports have come out with information regarding damages or injuries. The last earthquake of this magnitude was a 6.6 Northridge Earthquake in 1994, which caused approximately $20 billion dollars in damages (Approx. $40 billion today), and 57 fatalities.