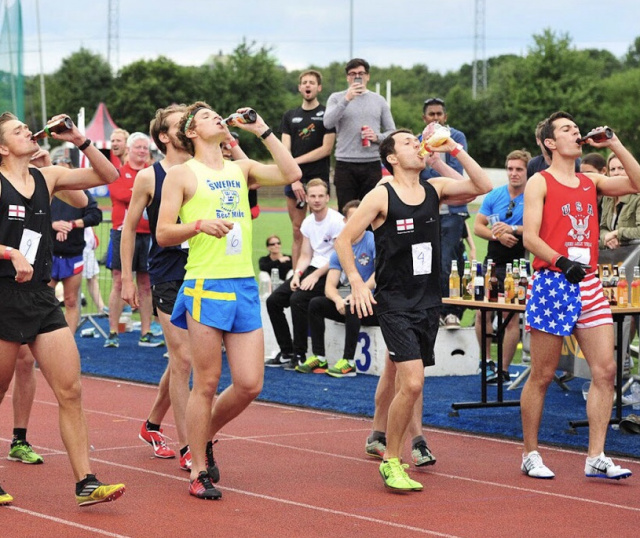 CIRCLEVILLE – Expect to see a ton of people in the downtown area of Circleville tommorow night after 6 pm.  The weather is supposed to be sunny and 75 degrees, The Pickaway County Bar Association is hosting a run that they say you don't have to train too hard for.  The .5 bar race is a spoof on the 5k mile races that happen throughout the area.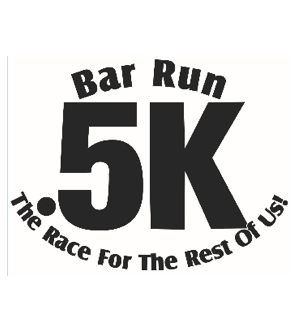 The race has already registered 150 runners according to The Pickaway County Bar Association and expect more for the after party!  You can still register if you haven't yet! According to the Bar Association they have extra shirts for anyone who wants to be involved to this fundraiser.
"Its all for a great cause," said Pickaway Bar Association.  The proceeds to this unique event will go towards revitalization of The Pickaway Agricultural and Event Center.
The tedious less than half a mile run starts at Shifty's Tavern at 122 Washington Street and ends two streets over at Gant's Pizza on Court Street. People who do not think they can make the .5 run/walk can opt for a ride on a golf cart!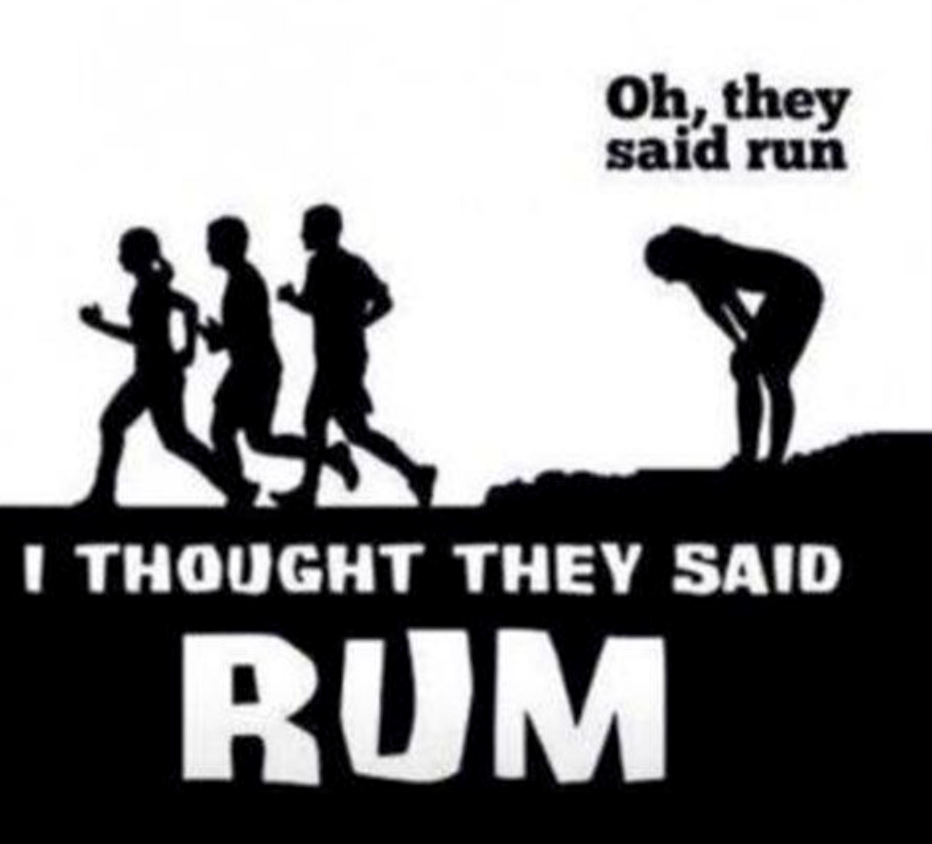 Heres more information from Pickaway County Bar Association
Check in will be available outside Shifty's starting at 5 p.m. Come early to get your goody bag. We ordered extra t-shirts, so if you haven't registered yet, it's not too late.  Go online to www.pcbalaw.org or register on race day, it's only $35 and all profits go to the Pickaway County Fairgrounds restoration project.
We're also excited to announce that we will have a post-race celebration at the Eagles parking lot on Franklin Street. We will have beverages, music, and a photo opportunity.
The post-race celebration is open to all, so tell your friends that even if they aren't running, walking, or riding they can join us for the party.
Finally, plan on having dinner with one of our sponsors, Shifty's and Gant's.  They are running specials for that day only.
See you Thursday, and thanks for supporting the fairgrounds restoration.