COLUMBUS – A robbery situation turned into a illegal animal investigation after police found a three foot alligator during the dispute.



According to police on March 30, 2020 at 3:45pm officers were called to an apartment at 361 Miller Ave. They were originally called over a argument where a gun was pulled over the return of an Xbox. Police said There were children in the apartment at the time of the alleged crime.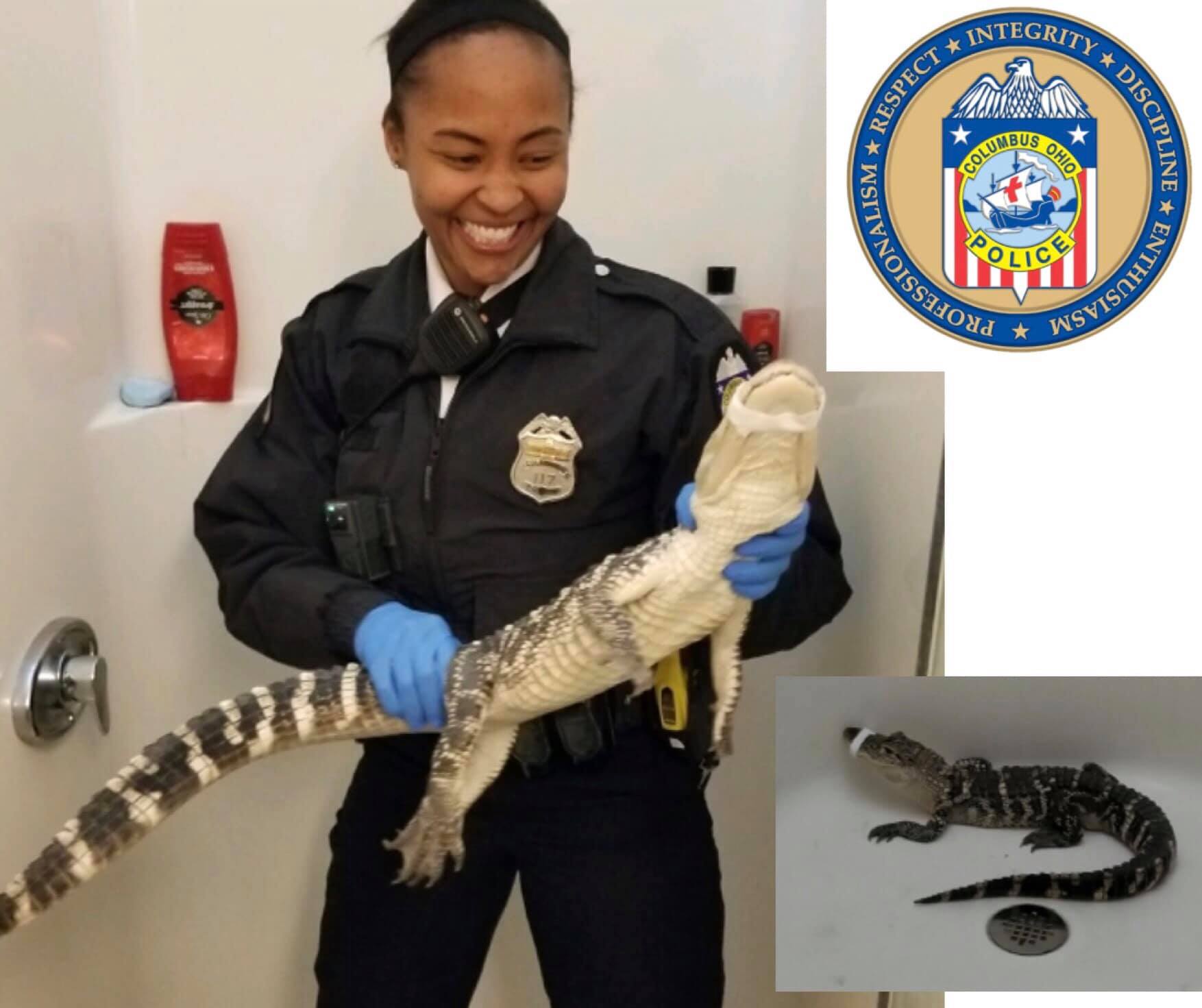 During the investagtion evidence was collected and interviews were conducted, one of the people involved was arrested for a probation violation and during the search an alligator was found in the closet.
The police called the Ohio Department of Agriculture was called to help with the wild animal.
Officer Amanda Hill was able to subdue the animal and handle the situation well.
The investigation into the crime committed is ongoing.