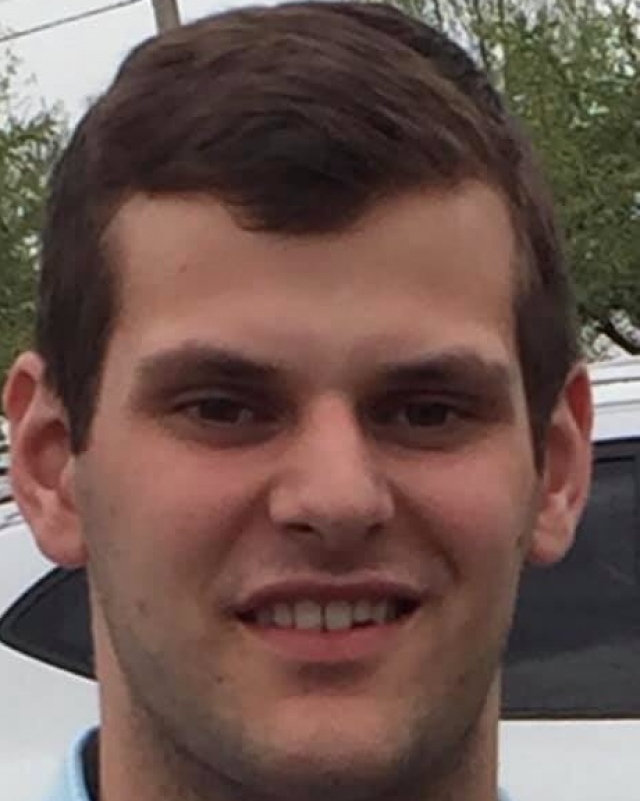 LICKING – A 23 year old Licking County man has been missing for several weeks after he went missing from his Home in Heath Ohio.

According to Licking County Crime Stoppers Geller left his home around 10 am on May 28, Geller left his cellphone, wallet and ID.
His vehicle was found on the bike path on Cherry Valley Road in Newark on Wednesday a day after he went missing.
That search is now at a end when Ohio Rescue Dog Association and Cadavar K-9 Zella found him in the woods around 5 pm today deceased. ORDA K9 team is from Dresden Ohio who volunteered to do the search free of charge.
Geller was found in the area of the Cherry Valley bike path.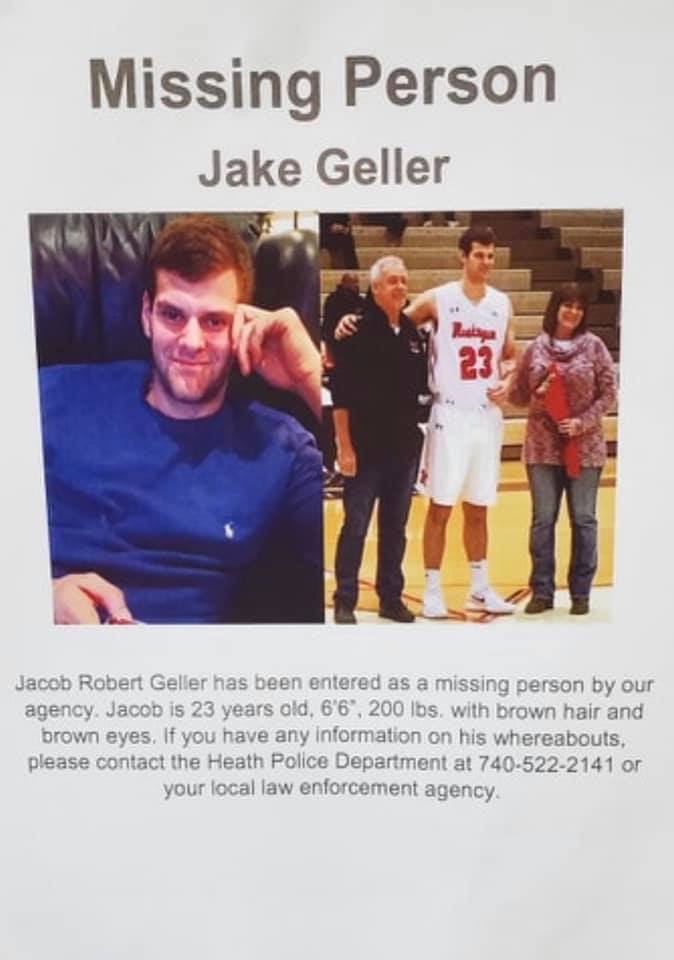 Coroner is still investigating cause of death