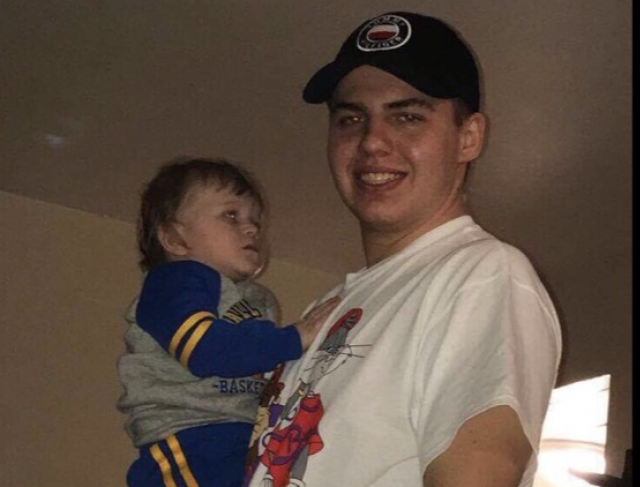 OHIO – A Ohio man who walked into a room and assaulted a 17 year old boy that was found raping a 5 year old boy has died.
Ricky Adams gained national support after he was charged with assault against the 17 year old boy.  People across the country said he was a hero for what he did regardless of the charges.
According to his uncle Jeff Cook go fund me Adams was found unresponsive in bed by his girlfriend last night around 11:30 pm. "Everything they did to revive him didn't work," according to the uncle Jeff Cook.
We will keep you informed on updates.