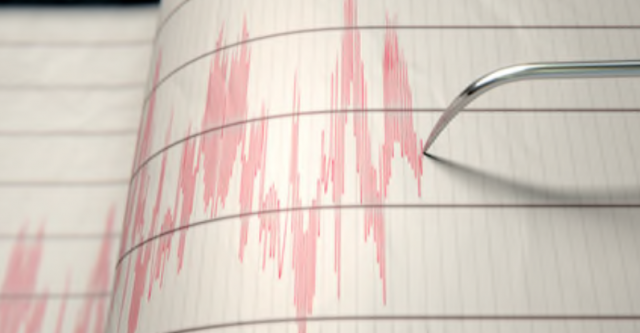 PORTSMOUTH – Around 6:33 am this morning a Southern Ohio town was hit with a 2.6 magnitude earthquake according to USGS.



The earthquake minor as a 2.6 earthquake sometimes cannot be felt unless within the center radius of the quake. This size earthquake will not cause damage to building only may knock a few things off walls in homes.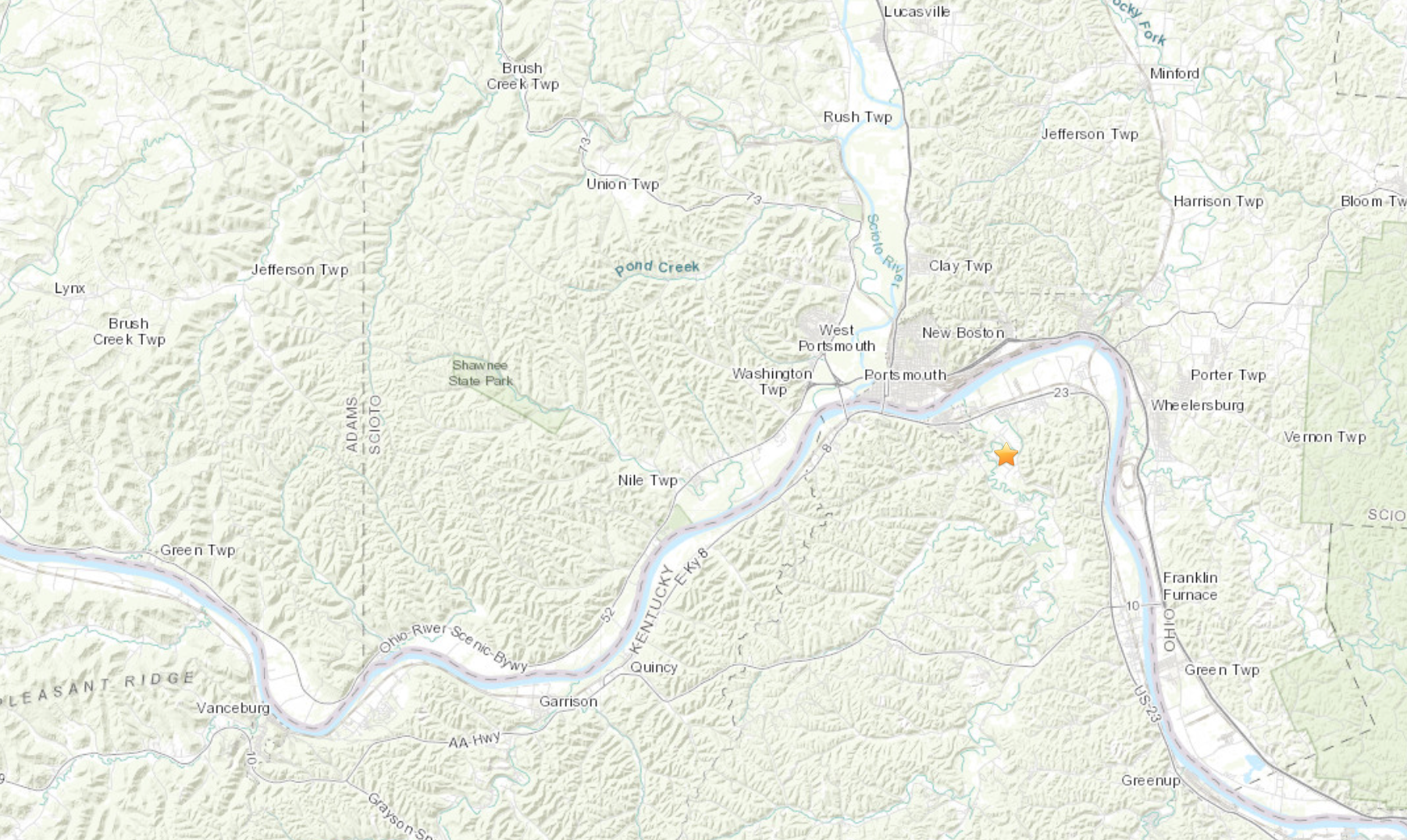 Did you feel anything?