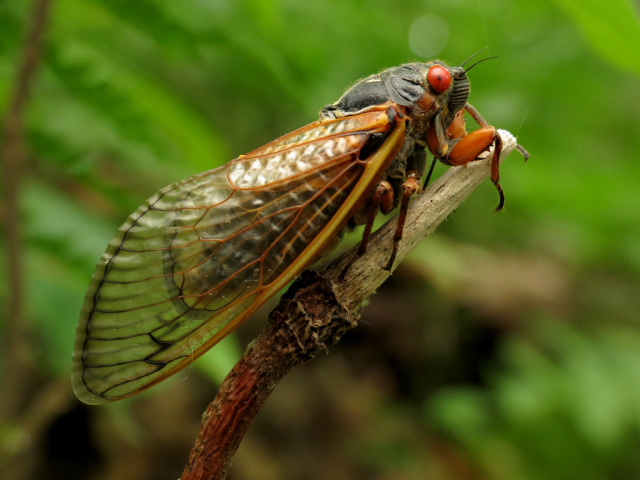 OHIO – Brood VIII (8) of the Cicada will come to light after a 17 year sleep under the ground around mid-may in several Eastern Ohio Counties.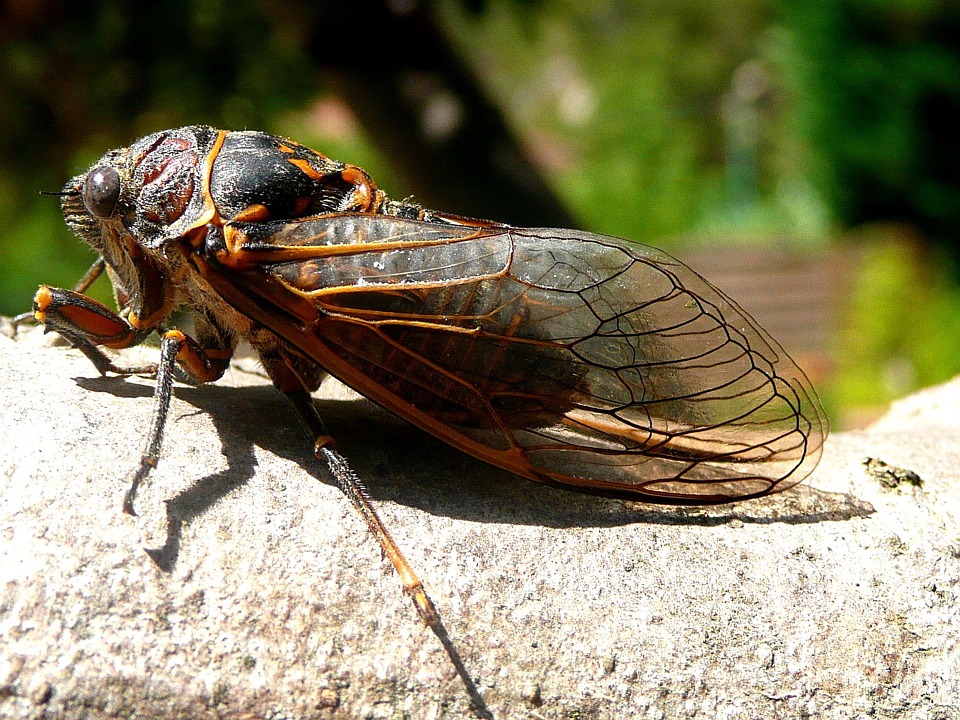 The Cicada only emerge for a short period of time but when they come they come in huge numbers. This species has a 17 year life cycle and comes to light to reproduce. They come to light in huge numbers to avoid being eaten before being able to reproduce. There are several broods of Cicada's now that emerge in different parts of the country on different years. This particular brood (8) hasn't emerged since 2002 and will emerge in the following Ohio counties:
Ohio Counties: Columbiana, Mahoning. Trumbull, Ashtabula.
Ohio Cities: Boardman, East Liverpool, Lisbon, Mineral Ridge, Toronto, Wellsville, Youngstown, and more.
Pennsylvania will get hit the hardest with this brood with the following counties to be covered:
Pennsylvania Counties: Allegheny, Armstrong, Beaver, Butler, Clarion, Indiana, Lawrence, Venango, Washington, Westmoreland.
Pennsylvania Cities: Apollo, Baden, Beaver, Burgettstown, Center Township, Cheswick, Chippewa, Cranberry, Economy Boro, Ellwood City, Fawn Township, Finleyville, Freedom, Gilpin, Greensburg, Harmony, Hopewell, Indiana, Midland, Natrona Heights, New Brighton, Pittsburgh, Robinson Township, Rochester, Sewickley, Shelocta, West Deer, and more.
Cicadas dont bite or sting but they are some creepy bugs.  The only thing a Cicada can do to someone is try to pierce their skin with a "sucker" they have.  They dont do this to attack but most likely because they think you are a tree.  They do have some jagged parts on their legs that may feel like a bite but those are just used to attach to trees.
Cicadas suck tree fluids for sustenance thats how they survive, if you were to put one in your hand it may try to suck juices from you but chances are it would just try to get away.
some information for this story was gathered from http://hydrodictyon.eeb.uconn.edu/projects/cicada/databases/databases.php