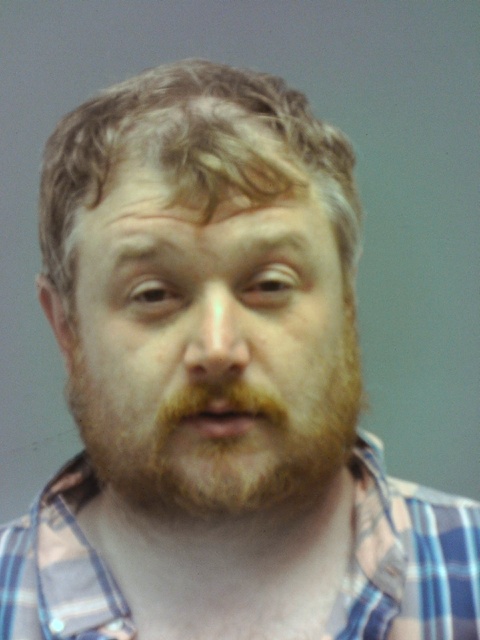 Logan OH- According to a police report obtained by Scioto Post, the Logan Police Department became the scene of a tense drug induced situation overnight.
A Lancaster man entered the lobby of the Logan Police Department carrying a loaded handgun. That's when dispatch called out for officers to respond and they did in a hurry.
Officers arrived on scene at the Logan Police Department and found David M. Donley of Lancaster, Ohio standing by his vehicle in the parking lot with a loaded handgun in his right hand. Officers stepped out of the vehicle and Donley immediately raised his left arm in the air, placing the gun on the hood of his vehicle.
During officers interaction with Mr. Donley, there were clear signs that he was under the influence of drugs, sweating, irritability, mood swings and hallucinations. Officers asked Mr. Donley why he had been carrying his gun and he explained to them there was a drug dealer named Mike that was trying to kill him.
A K9 search of the exterior of the vehicle determined there were possible narcotics on board and gave probable cause to search. Though the search did not produce any drugs, the officers found a broken metal safe and over $9,600 in cash which was taken into evidence with the handgun.
A field sobriety test was administered on Mr. Donley and he failed all the test, placed under arrest and escorted to the Regional Jail.
A conversation with Mr. Donleys wife informed officers that he often took his safe with him when traveling while on drugs and hallucinating.
There were no injuries to report.