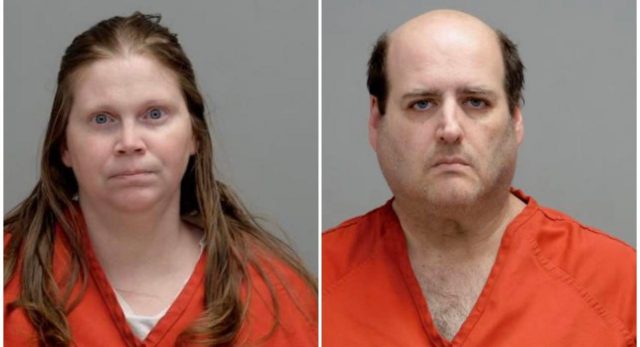 Circleville – Local Police have reported that they have taken two people into custody after a search of their home.
Circleville Police reported that Michael Isralewitz, 55, and Amy Isralewitz, 35 were taken into custody and charged with 4 counts each of Child endangering.
Police reported that during the search of their home, several children were removed and a Computer crimes unit conducted a search at the 1238 South Pickaway home. A vast amount of electronics were removed and are being evaluated for possible other crimes after forensic investigations.
The two individuals arrested my have more charges after the investigation. Currently, they are in Pickaway County jail, and the children are in a safe place.