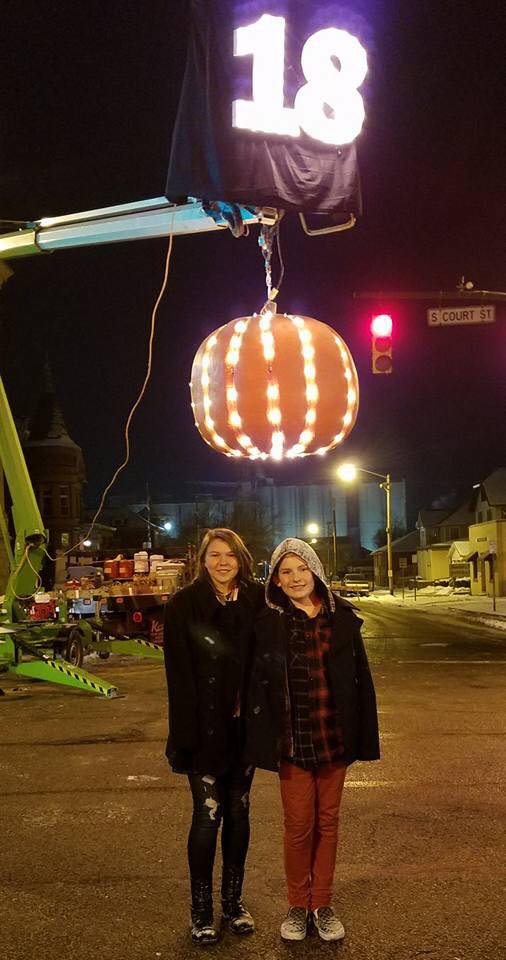 CIRCLEVILLE – During this weeks council meeting, August 7, 2018 city council approved the Vineyard Church request to shut down West Franklin Street from Court Street to the first alley and South Court Street from Main Street to Mound Street for the Roundtown Night One Event.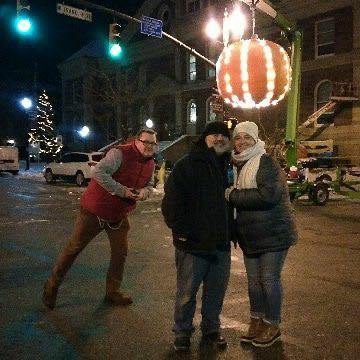 Whats Roundtown Night One Event you may ask?  Last year Vineyard Church launched a New Years Eve event special to Circleville, on New Year's Eve instead of celebrating with a ball drop like New York.  Circleville now celebrates with a Pumpkin drop.  Pastor Ron Vanhorn of Vineyard Church designed the unique Pumpkin.
I do sculpture and design as my day job.  We created the pumpkin to be something special for the town, said Vanhorn. "This idea is eight years in the making," said Pastor Ron Vanhorn.  " We love our community and want to do cool stuff for all of Circleville.  We just needed to figure out how it would work, and we are going to do the best we can with it.  We are hoping this will be an annual event, and this is just the start."
Roundtown Night One is now in the second year of this event, and I'm sure it will be better than the first.
Last years event: